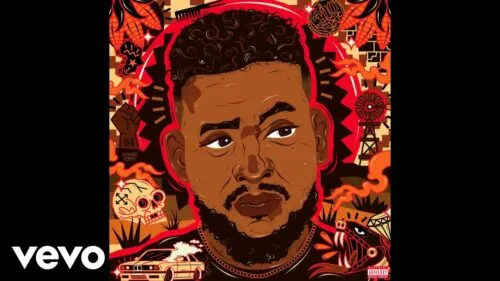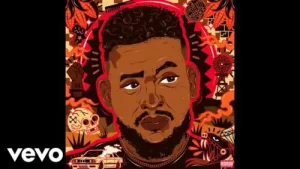 Check out this brand new song from South African rapper AKA titled "Company" featuring KDDO out now. 
AKA  features music producer and singer KDDO (Kidominant). The two artistes worked together on a song in the past "Fela In Versace". This is a single taken off the forthcoming album by the rapper titled "Mass Country".
The South African entertainment scene is still mourning the loss of AKA who was shot dead in Durban some days ago. Other colleagues from across Africa have paid tribute to the singer as they regret the loss.
Listen, enjoy AKA – "Company" ft KDDO below.