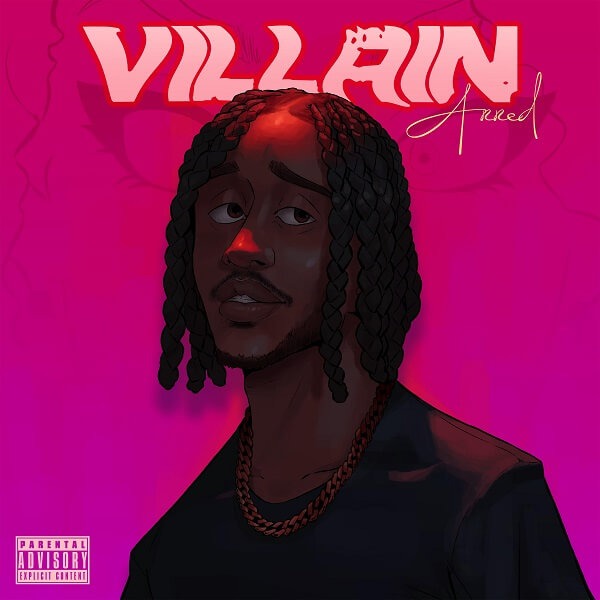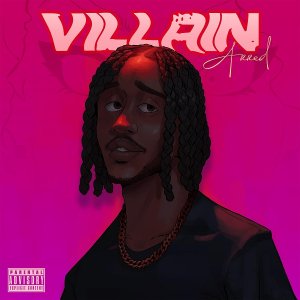 In an inspiring journey of resilience and creativity, ARRED, known to many as "Davido's Adventist brother," has released his latest single, "Villain," today, 20th Oct 2023.
Having faced and triumphed over personal challenges, ARRED is ready to share his story of strength, hope, and redemption through music. The song "Villain" not only marks his return to the music scene but also serves as a testament to his newfound passion for life.
The single "Villain" is a powerful and emotive track that reflects ARRED's personal struggles and growth. With captivating lyrics and a soul-stirring melody, it invites listeners to join him on a journey of self-discovery and transformation.
ARRED stated, "This song is deeply personal to me. It's a reflection of my journey through adversity and how I've emerged stronger than ever. I hope 'Villain' resonates with those who have faced similar challenges and reminds them that they too can overcome."
As ARRED reclaims his place in the music world with his flawless vocals and refreshing style, fans can expect more heartfelt and authentic music that reflects his unique experiences and artistic vision.
"Villain" is now available on all major music platforms. For updates and more information, follow ARRED on all Social Media Links: @arredthealien.
About ARRED:
ARRED, a name inspired by his native Igbo name, Chidera, is a talented musician with a passion for storytelling through music. With a unique blend of creativity and resilience,ARRED is making a triumphant comeback with his latest single, "Villain," which reflects his personal journey of growth and transformation.