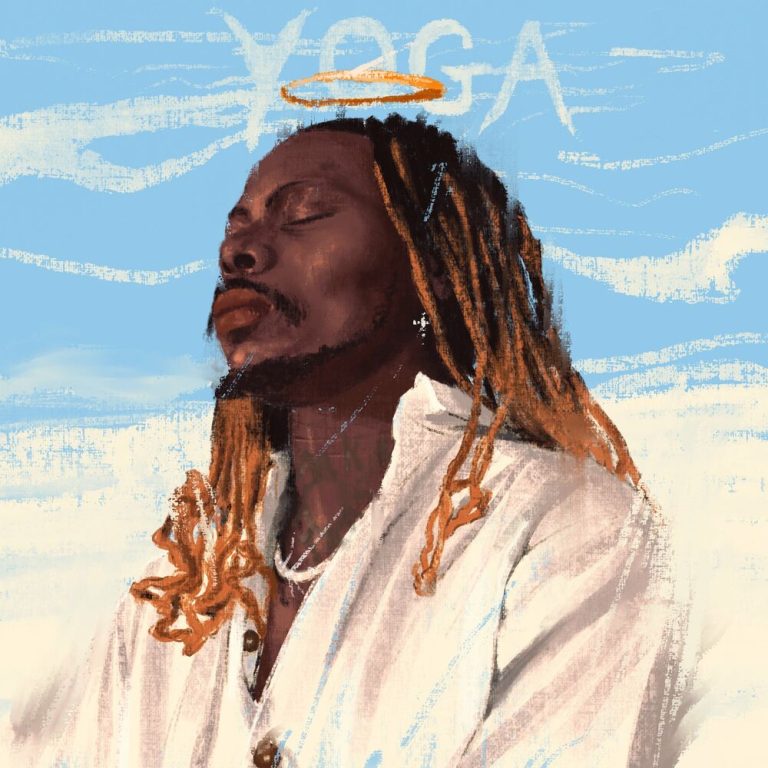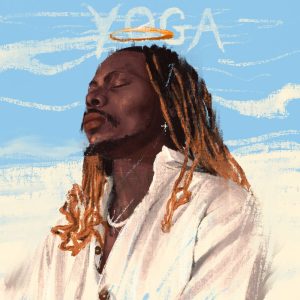 Nigerian 2022 heavyweight artist, Asake kicks off the year with a banging new song titled 'Yoga'.
After a spectacular run in 2022 with releases like Peace Be Unto You (PBUY) and his critically acclaimed debut album Mr Money With The Vibe, Asake is back to own 2023. This time, he churns out a new single titled 'Yoga'.
Yoga in a general term can be described as "a Hindu spiritual and ascetic discipline, a part of which, including breath control, simple meditation, and the adoption of specific bodily postures, is widely practised for health and relaxation."
The Magicsticks-produced anthem "Yoga" serves as his debut song released after his previous album, "Mr. Money With The Vibe."
Listen to Asake – Yoga HERE.
The song is also complemented by a big-budget music video directed by the usual suspect, TG Omori.