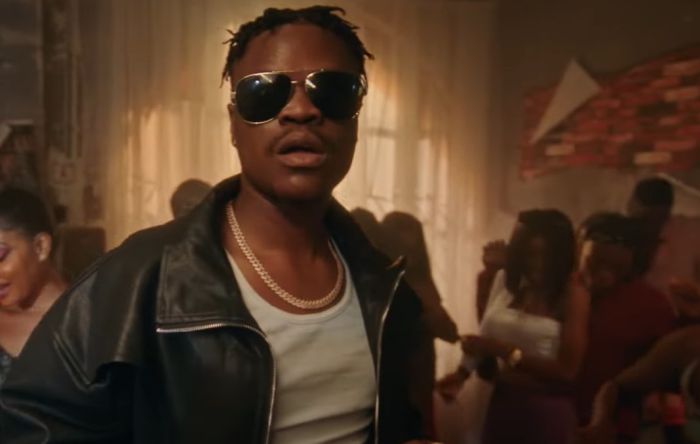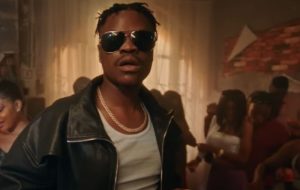 Shock Absorber/Empire signed artist, Bad Boy Timz releases new music video to his hit song 'Faya'.
The music video was directed by a renowned music video director, Ahmed Mosh was shot on location in Lagos and features vibrant, colorful visuals that perfectly complement Timz's energetic performance.
Bad Boy Timz is one of the most exciting talents in the African music scene today, and "Faya" is sure to cement his reputation as one of the leading voices in Afrobeat and hip-hop.
Watch below