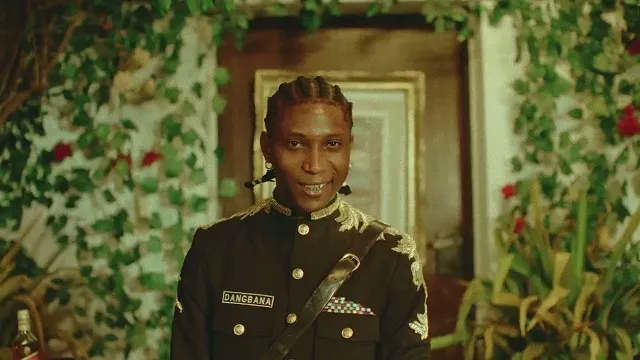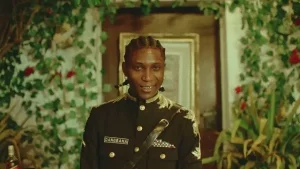 Bella Shmurda – NSV Video
Dangbana Republik's serial hit-maker, Bella Shmurda releases the video for his latest single titled "Nsv (Non Stop Vibe)."
Bella Shmurda collaborates with Nigerian music queen, Tiwa Savage to usher in a potential record that has a fusion of Afrobeat and Amapiano.
"Nsv (Non Stop Vibe)" is an ear-candy tune that brings Bella Shamurda's sleek hook and Tiwa Savage's verse to switch up the sound. This is not the usual heavy or party-type Afrobeats. The record feels more like a creed for good vibes.
The record allowed both artists enough room to flaunt their vocal range and depth on simple chord formations, with intriguing amapiano infusions.
The record celebrates good vibes, has catchy melodies, strong replay value, and an all-around feel-good record.
Bella Shmurda's third official record for the year, "Nsv (Non Stop Vibe)," gives his fans an insight into the king of collaborations on his upcoming album.
Krizbeatz was credited with the production of the song. It follows the remix for Bella Shmurda's song, "Philo," which features Nasty C.
Watch the video below