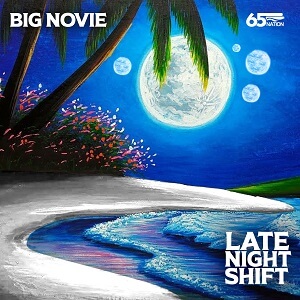 Big Novie expresses it all on his new song Late Night shift; from memorable encounters with women to sky high dreams of being at the very top of his game, it's all in there.
Crafted over soulful afro themed beats you can hear the passion the emotions in his melodies, rap and sung effortlessly.
From the lead single "Pussy Killa" to songs like "Saweetie" which has a twisty message to it, the song "HTM" showcases his brilliance in a way that defines what his sound is to become.
It is definitely an experience worthy of a listen or maybe 10,the replay value is really up there.