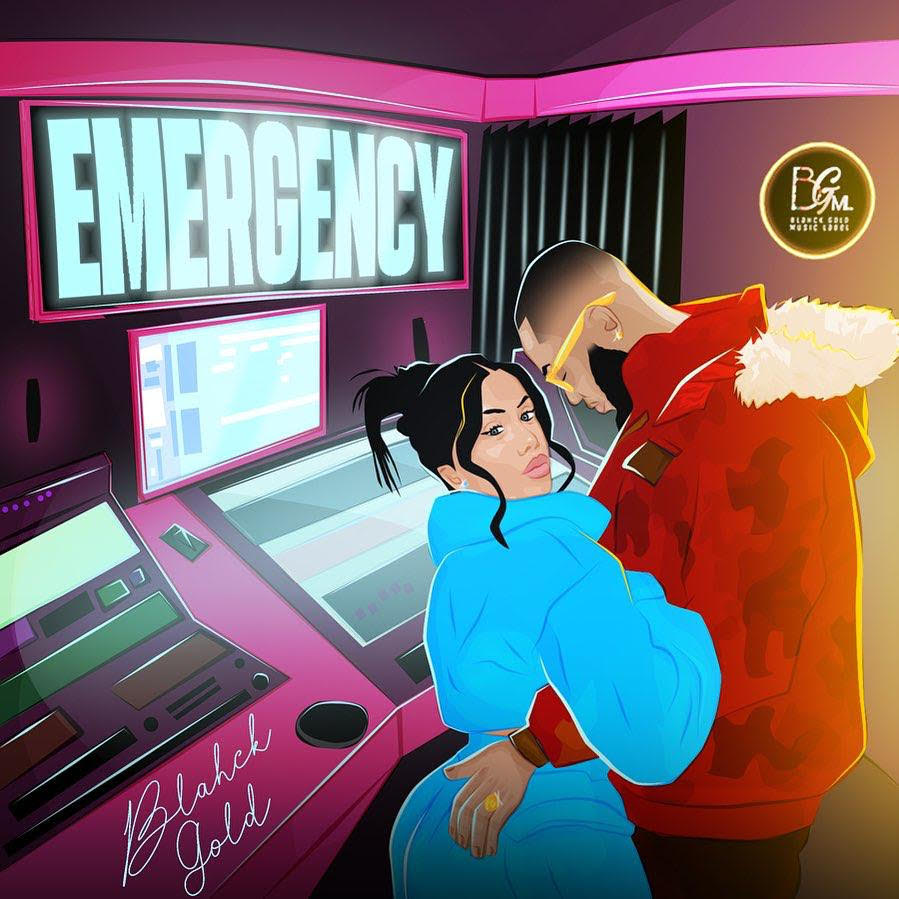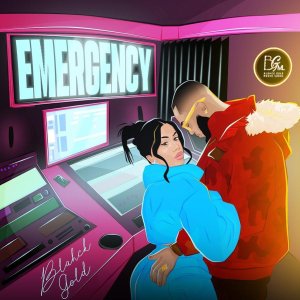 Blahck Gold music Label presents a new song titled 'EMERGENCY', written and performed by its CEO 'BLAHCK GOLD'.
Emergency is Blahck Gold's first entry for the ember months period and its a real definition of afropop. Fans are definitely looking forward to an EP this year or next year beginning. Blahck Gold's music taste ranges from R 'n' B, Afrobeat and hip hop and he is known for hit songs like 'Forever, Love, light, Imela and No mind dem.
Blahck Gold also runs a record label he wishes to make known through his songs, sign entertainers and hopefully the whole world with. Emergency by Blahck Gold is that single that will keep you checking back on his music, definitely that Gold certified single.
Connect with BlahckGold on Social media
Instagram & Facebook – @BlahckGold