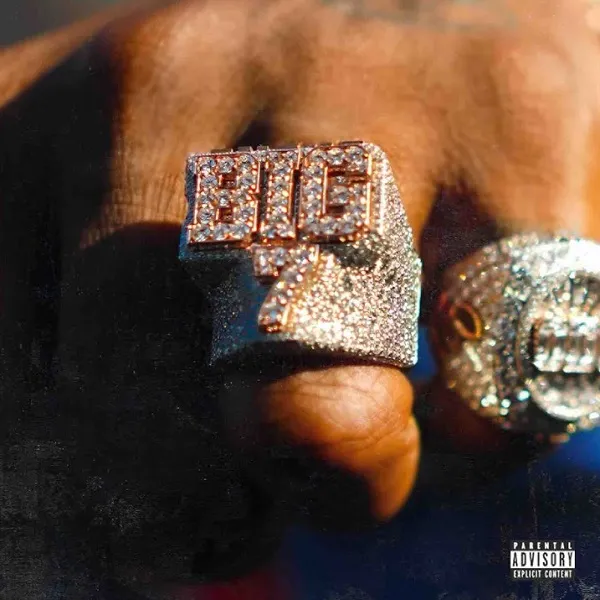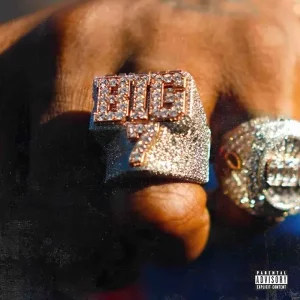 Nigerian award-winning star, Burna Boy continues his dominance with yet another impressive single, "Big 7."
"Big 7" launches a campaign ahead of his forthcoming album, "I Told Them…," which he discussed with Ebro Darden on The Apple Music Live Interview.
The rollout for Burna Boy's seventh studio album "I Told Them…," has commenced; "Big 7" and "Sittin' On Top Of The World" will be on the project.
This is a catchy record that samples Burna's versatility and prowess.
Danitello, Mds, Miles, OTIS, and MIKEWAVVS were credited for the production. It comes after the visual for the remix of his song, "Sittin' On Top Of The World."
Last weekend, Burna Boy was featured on the remix to Bryon Messia's smash record, "Talibans II."
Listen to Big 7 Here