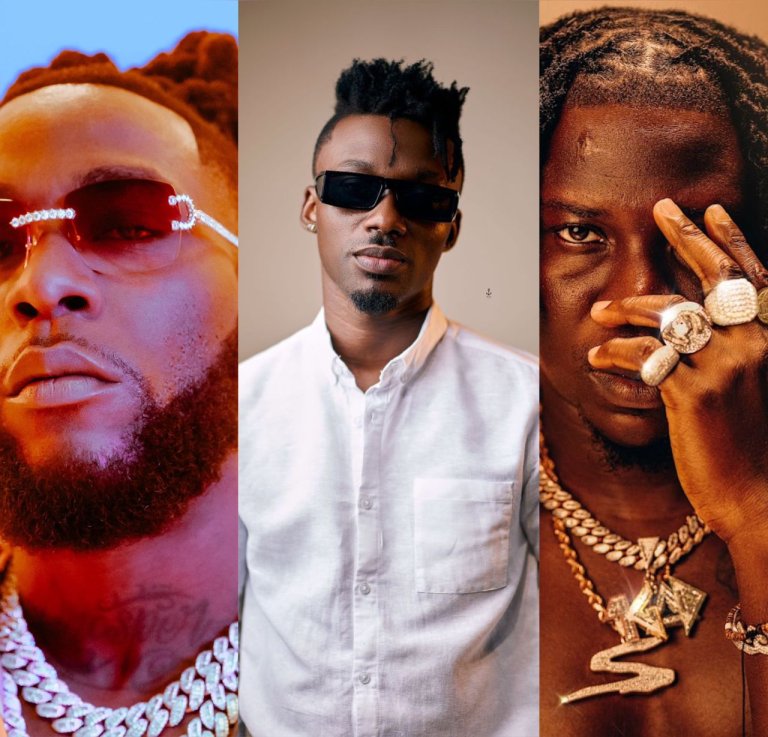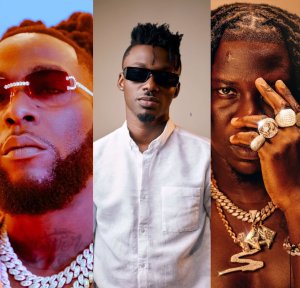 Fast rising highlife musician,
Freddy Blaze
has recently made a bold statement that supports Burna Boy's "Afrobeat" comment which didn't sit well with many Afrobeat music lovers.
In an interview with the "No Love" hitmaker, Burna Boy only spoke facts and that people are actually misquoting him.
According to Freddy Blaze, conscious musicians he used to listen to when growing up, have in a way switched to more Afrobeat than the previous.
Personally, I like to touch on real-life related issues when writing my songs big shouts to Stonebwoy for that inspiration, however in recent times, because of the high influence and demand of Afrobeat on the international market, hardly do you get musicians sticking to what they used to represent. Freddy Blaze stated
Music they say is dynamic so I guess with time as an artist it's okay to be versatile and try or test other genres, at the end of the day they are still winning in those foreign genres too. Freddy Blaze added
Freddy Blaze has been praised by most industry players as one of the fast rising highlife force to reckon with.
He is currently preparing to release a new joint off his upcoming maiden E.P on September 1st