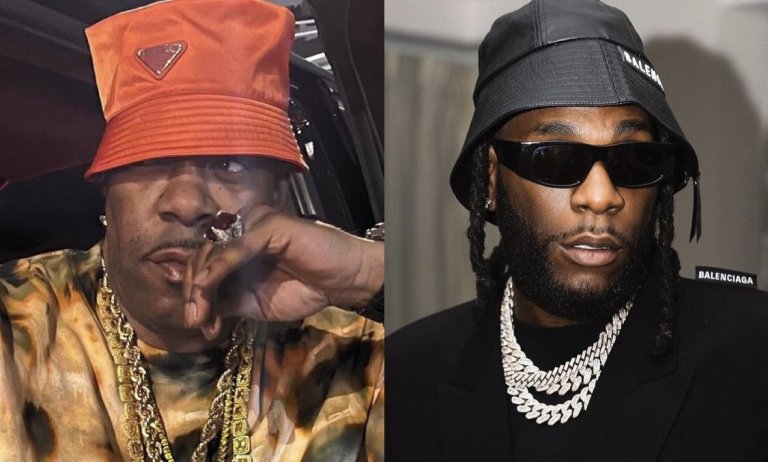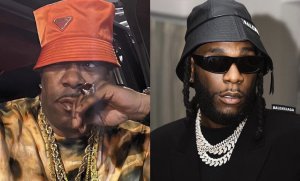 American rapper Busta Rhymes has reacted to Burna Boy being the first African artist in history to sell out the Citi Field stadium.
July 8, 2023, would forever be engraved in the history of African music as the Grammy award-winning singer and performer Burna Boy took on a new challenge and became the first African artist to sell out the iconic Citi Field stadium in New York, US, for his Love Damini concert in the state during his world tour.
The iconic moment was celebrated by many as American rap icon and legend Busta Rhymes took to his social media platform to also celebrate the feat of the singer in a post that read, "Congrats to the King @burnaboy on such an incredible journey that has lead up to being the 1st African Artist to sell out the Entire @CitiField Stadium in NYC!! Let's keep it Going and Keep it Growing. Stay tuned… NO SIGN OF WEAKNESS!!"
There were a lot of cameras taking pictures of a show at Citi Field. The pictures show how great the artist was and how excited everyone was. People can look at the pictures to remember the show and how fun it was.
In the wake of this remarkable incident, the Afro-fusionist's performance at Citi Field will undoubtedly be etched in history as a pivotal moment in his career and music history.
Congrats to the King @burnaboy on such an incredible journey that has lead up to being the 1st African Artist to sell out the Entire @CitiField Stadium in NYC!! Let's keep it Going and Keep it Growing. Stay tuned… 🤫🤯 NO SIGN OF WEAKNESS!! 💪🏿💪🏿💪🏿💪🏿👑👑👑 pic.twitter.com/lsS0tOp6T1

— Busta Rhymes (@BustaRhymes) July 16, 2023