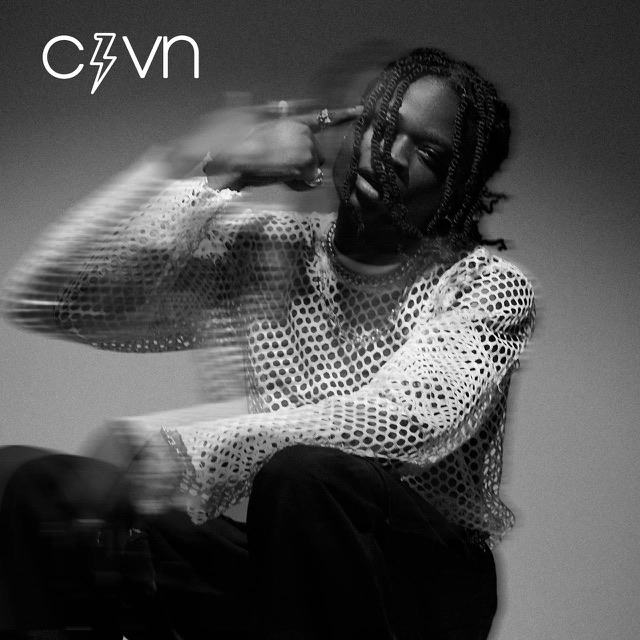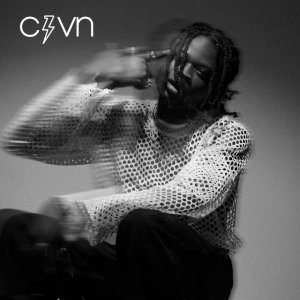 Budding Nigerian music sensation, C3vn, make his debut to the industry with the release of his highly anticipated debut two-pack single "Out Of Heaven" and "Mad". With introspective lyrics, infectious rhythms, and authentic storytelling, C3vn is poised to ignite a musical revolution that transcends boundaries and captivates hearts.
Each track showcases his creative evolution and artistic excellence with introspective tracks like "Out of Heaven," where he explores the struggle with overwhelming emotions, and the infectious energy of "Mad," a magnetic ode to love and desire, C3VN invites fans to join him on this captivating musical journey.
Production credits to NYRP (Produzaa).
Listen to C3vn – Out of Heaven / Mad Here