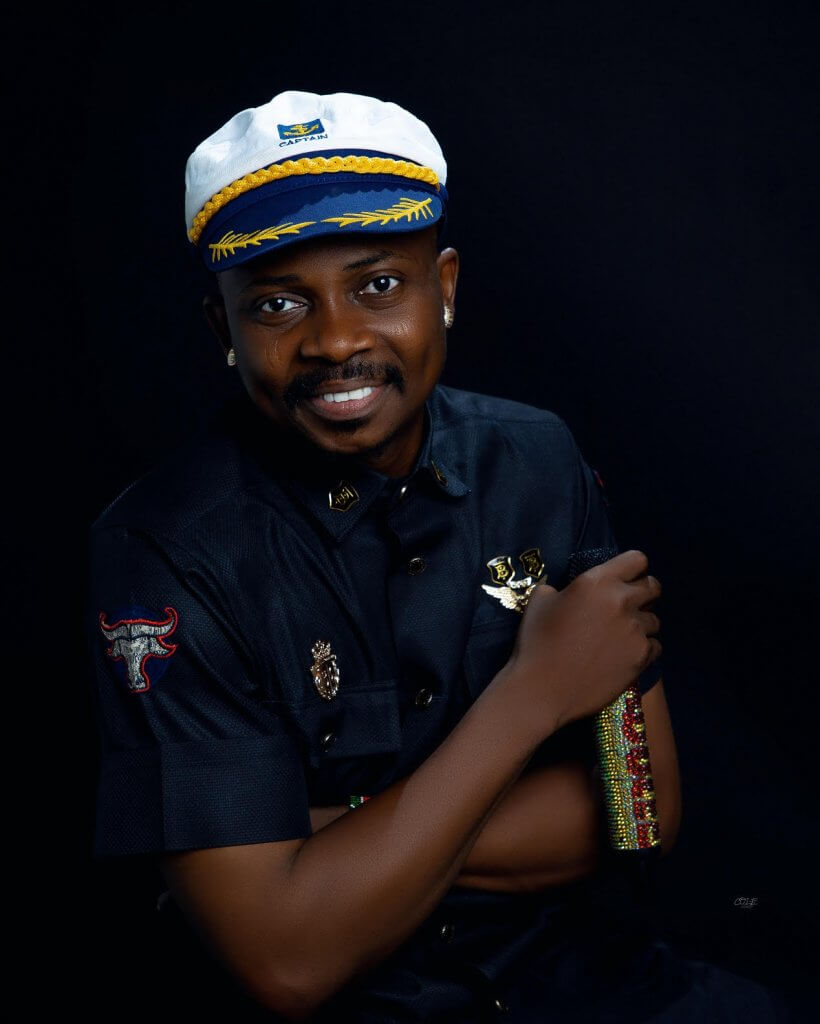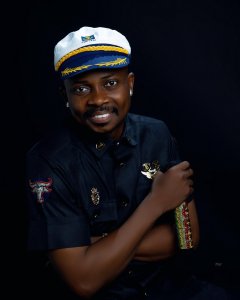 Olufadi Afeez Danjuma Olajide, better known as Captain Fadolee drops brand new promotional photos. Captain Fadolee is an Ilorin-based Hypeman, Entertainer, and Master Of Ceremonies.
Captain Fadolee was born and raised in Ilorin, Kwara state, and has spent most of his life there.
He attended the prestigious Kwara State Polytechnic.
Growing up, he planned to be a Lawyer, but that changed as soon as he felt comfortable as an entertainer. He began his hyping career immediately after joining the press club in secondary school and realized that was what he wanted to do.
Captain Fadolee's hype style isn't monotonous; he's more like the chandelier, brightening every show with a swagger.
 Fadolee began his career modestly as an assistant hypeman, much like many well-known performers and personalities who also came from small, unpopular beginnings. However, through perseverance and hard work, he has grown to be well-known enough to have hosted some of the sexiest and biggest gigs in Kwara State thus far.
The Bovina View Hotel, Stadium Hotel, G-Pinnacle, and Club Verdict are just a few of the entertainment behemoths with which Captain Fadolee has had professional employment.
Captain Fadolee is a fluent speaker of English, Hausa, Yoruba, and Fulani, which enables him to interact with and keep his supporters enthused.
With such nice looks as a young, chubby man, it's impossible not to harvest the jazzy spirit from Captain Fadolee's hype. He does a great job of getting the crowd going.
Captain Fadolee won the Hypeman Of The Year award at the Elite Vibez Awards in 2021, and he followed that up in 2022 by winning the Kwara Vendors Awards for Most Energetic Hypeman Of The Year.
Because he is so boisterous, animated, and overwhelming on stage, Captain Fadolee stands out from the crowd, He is a passionate hype man with a track record of entertaining and engaging with his audience at every single moment on stage.
Follow Captain Fadolee on Twitter: @captain_fadolee,  Instagram: @captain_fadolee
See More Photos Below: