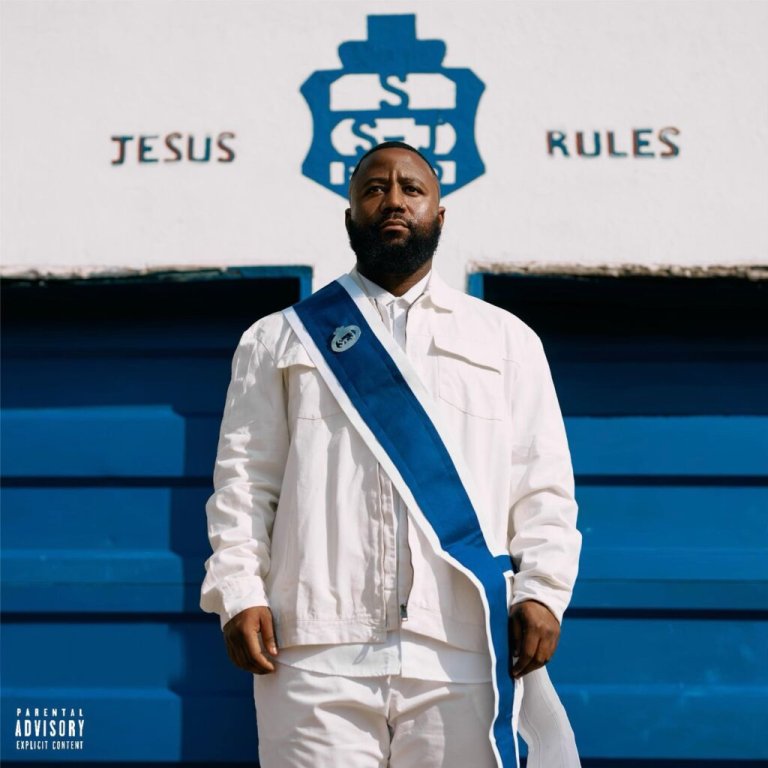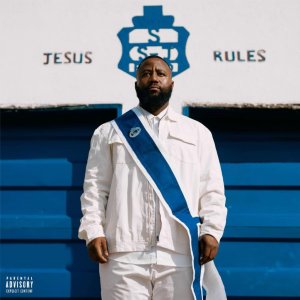 South African rapper, Cassper Nyovest fully embraces the realm of rap, setting the stage for a head-to-head clash with another heavyweight in the hip-hop scene.
As previously mentioned, Cassper's latest album remains true to the pure hip-hop genre, staying clear of any other influences, and he has delivered precisely that.
The album consists of 12 tracks, originally intended for a single release but with a pre-released single, "018," that dropped a few days earlier. While Cassper Nyovest takes the lead, he's joined by a select few guest artists, including Maglera Doe Boy, Nobantu Vilakazi, Windows 2000, and Alie Keyz.
This full-fledged hip-hop project reaffirms Cassper's status as one of South Africa's premier MCs and solidifies his position as a certified legend in the genre.