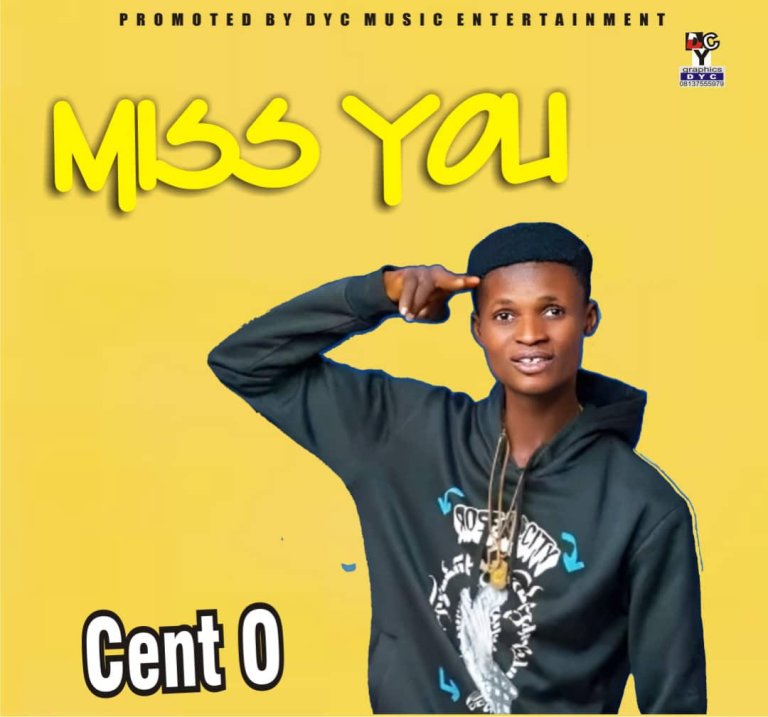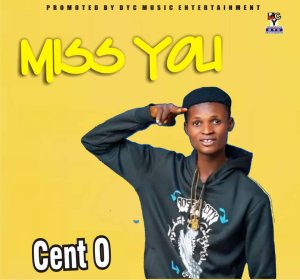 Southeast Music Gamma, Cent O has just released his latest single titled "Miss You." With its undiluted and captivating sound, the track is set to become an instant hit and delight music enthusiasts worldwide.
"Miss You" showcases Southeast Music Gamma's exceptional talent and creativity, combining elements of Afrobeat, green nature-inspired melodies, and infectious rhythms.
The track takes listeners on a musical journey, blending vibrant instrumentation with heartfelt lyrics that evoke a sense of nostalgia and longing.
"Miss You" is now available on all major streaming platforms, including Spotify, Apple Music, and YouTube.