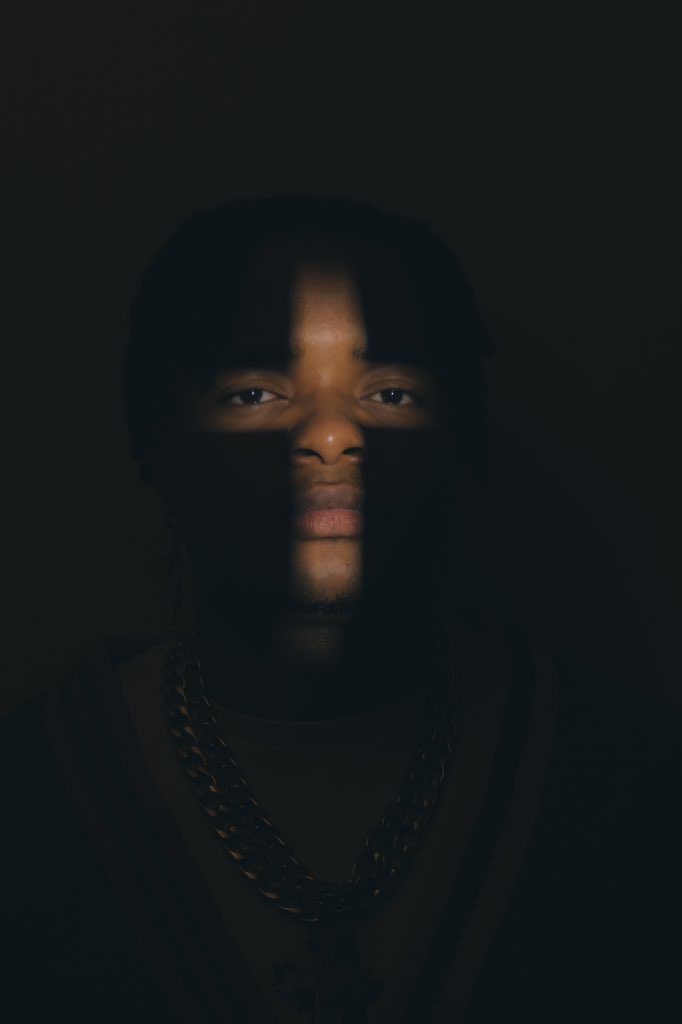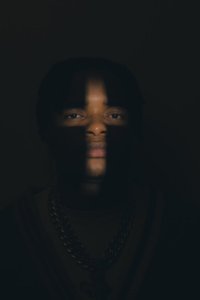 Crayon has set the mood for conscious reflection as he prepares for his debut album. This album will be an insight into the known and unknown aspects of Crayon and Chibuzor.
Crayon emerged as part of the rollout of new Mavin signees in 2019, distinguishing himself from his colleagues with his killer hooks, which earned him the alias Captain Hook. Lately, he has been in a retrospective mood as he gears up for his debut album, "Trenches to Triumph."
The album, which is due out this July, will be a form of autobiography, in which Crayon will share his experiences and every detail of his journey from the trenches to his current state of triumph. The official release date is July 21.