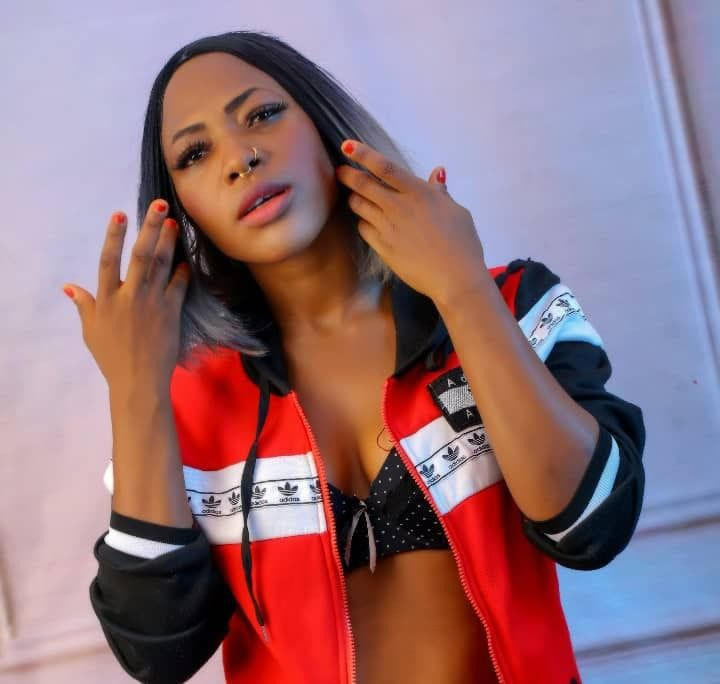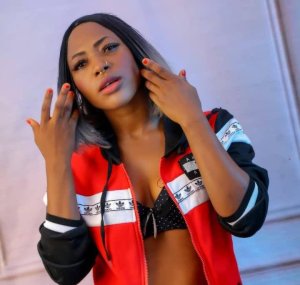 Ejoh Ugochi Vivian who goes by the stagename
Damsel HRH
(Her Royal Hottest) is a Nigerian born female dancehall artiste who was born in Ikeja Local Government of Lagos State, she grew up in Shomolu-Bariga where she had her primary and secondary education, she then gained admission into Lagos State University, Ojo (LASU) for her university education where she studied mass communication but majored in public relations and advertising.
Over the years in her music career she boasts of several hits that went viral and got massive airplay, the likes of (Aje, Special Lover, Connect, Kolombo) And now she's ready to thrill the world once again with her album (HRH).
HRH is a 10 tracks album and a mixture of who she is, a reggae dancehall queen with some afrobeat vibes just as she talked about it on her Instagram post.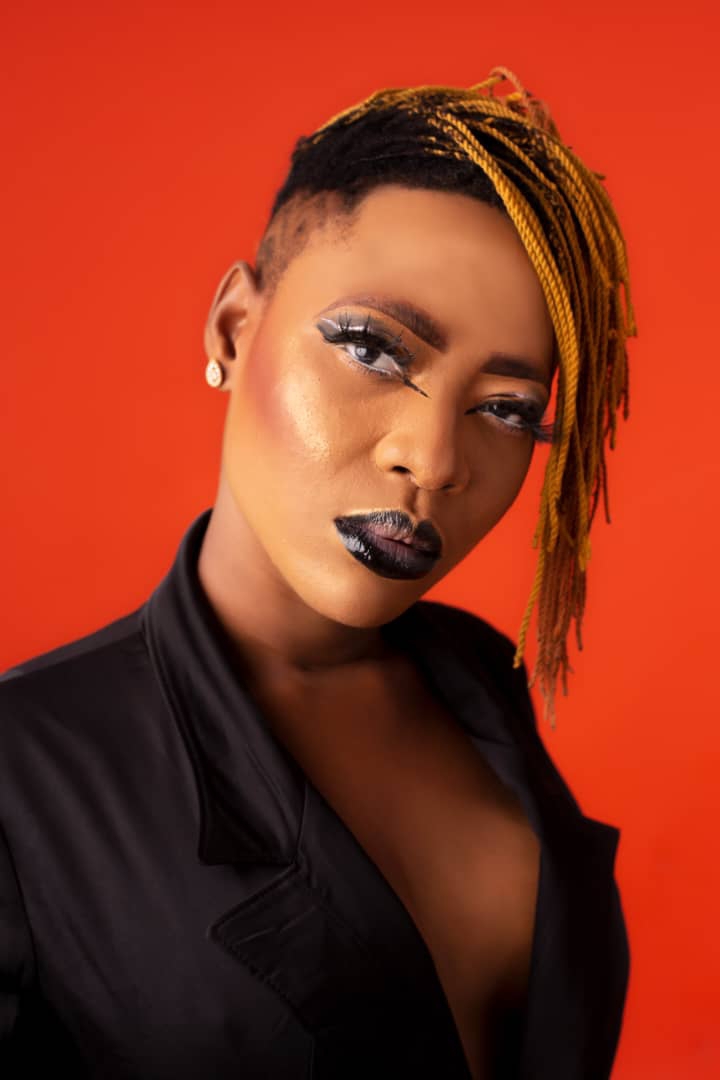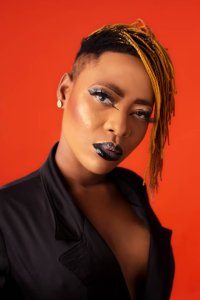 Teaming up with Francis Brio, Wire Mix on the production and Dive iO Promotions, all we see about this project is pure greatness.