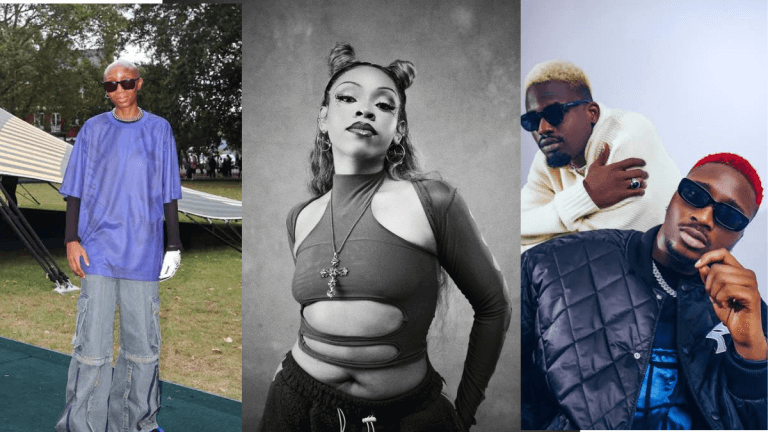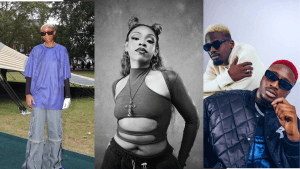 Dope Caesar is set to send waves of excitement throughout the industry with her latest release, Pop Sermon featuring Fave and the dynamic duo Ajebo Hustlers
This collaborative effort promises to be a game-changer in the world of Afrobeat and Nigerian music.
Known for her soulful and versatile vocal abilities, Fave has been steadily making her mark in the music industry. With Pop Sermon, she continues to captivate audiences with her distinct style and unique sound. The track is an energetic fusion of Afrobeat, hip-hop, and soul, showcasing the artist's ability to seamlessly blend different genres into a harmonious musical masterpiece.