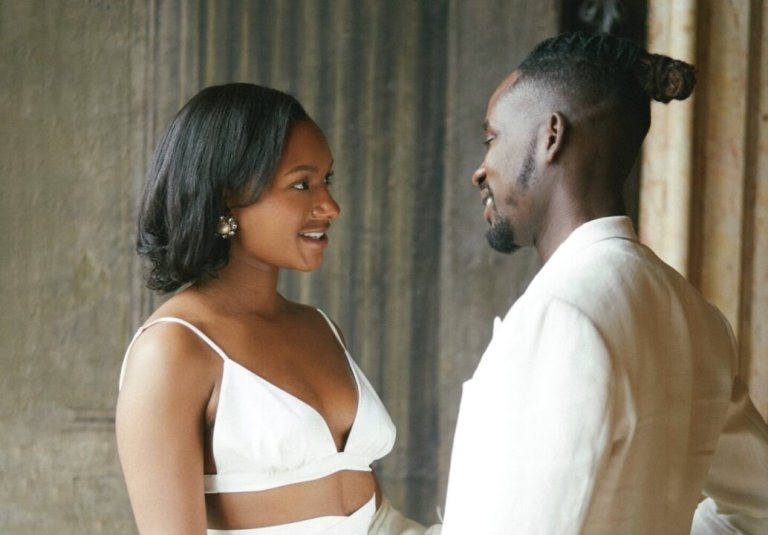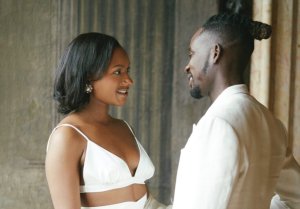 The second born of the Otedola household, Temi Otedola, took to social media today to notify her followers that her lover, Mr Eazi had released a new album, which dropped on October 27, 20203.
She made a tweet saying: "my husband dropped an album today."
my husband dropped an album today

— Temi Otedola (@TemiOtedola) October 27, 2023
This statement shocked fans, as no one was aware of any private wedding whatsoever. However, it had to come to the public eye that the two were engaged last year, but when Mr Eazi said he wanted to legalise things with Temi Otedola in his comeback single Legalize, no one expected that he would get married to her so soon.
Although confirmation has yet to drop in from Mr Eazi's side, it's safe to say that the two might be a married couple.
Here are the reactions from fans on X:
my husband dropped an album today

— Temi Otedola (@TemiOtedola) October 27, 2023
my husband dropped an album today

— Temi Otedola (@TemiOtedola) October 27, 2023