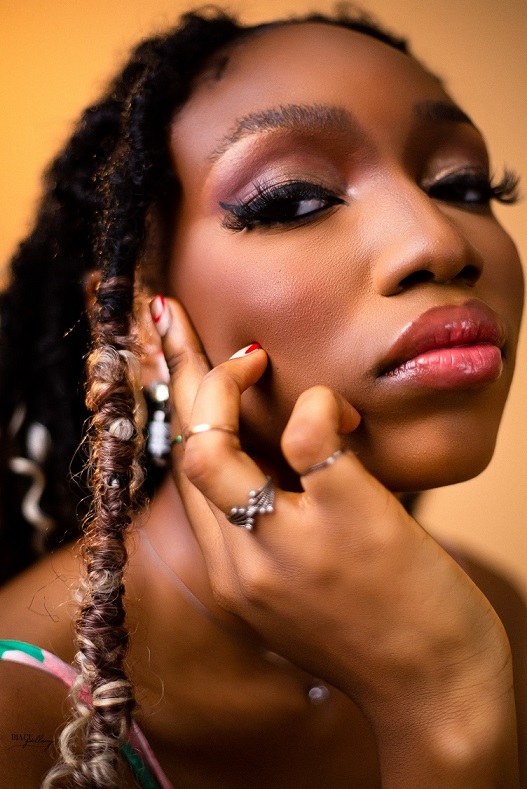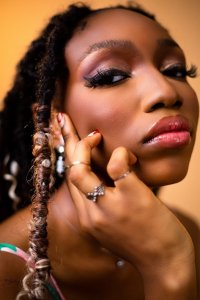 Emerging on the music scene with a voice that resonates with passion and a lyrical prowess beyond her years, Fewa, born Omotola Ijaola, has taken the world by storm with her captivating 2023 debut single titled "Fall In." Hailing from the vibrant city of Kaduna, the 20-year-old vocalist, singer-songwriter, and performing artiste has unveiled a soulful rendition that has already begun to enchant listeners worldwide.
"Fall In" is a heartthrob rendition that unveils the raw emotions of a beloved woman calling out to her significant other. With a blend of soulful melodies and poignant lyrics, Fewa's performance in this track is nothing short of stellar. The song effortlessly captures the essence of love and longing, offering listeners an exceptional expression of deep and meaningful emotions.
Fewa's journey in the realm of music began at an early age, deeply influenced by her father's passion for music. Growing up immersed in a wide range of musical influences, she started penning her own songs at the tender age of 10. As she honed her skills, Fewa's dedication and talent led her to victory in various online and offline talent competitions, solidifying her place as a rising star.
Notably, Fewa was a prominent participant in the 2020 Yes Academy Virtual Run by the US Embassy, showcasing her versatility and determination. Over the years, she has also showcased her unique vocal prowess through collaborations with several artists, leaving an indelible mark with her contributions.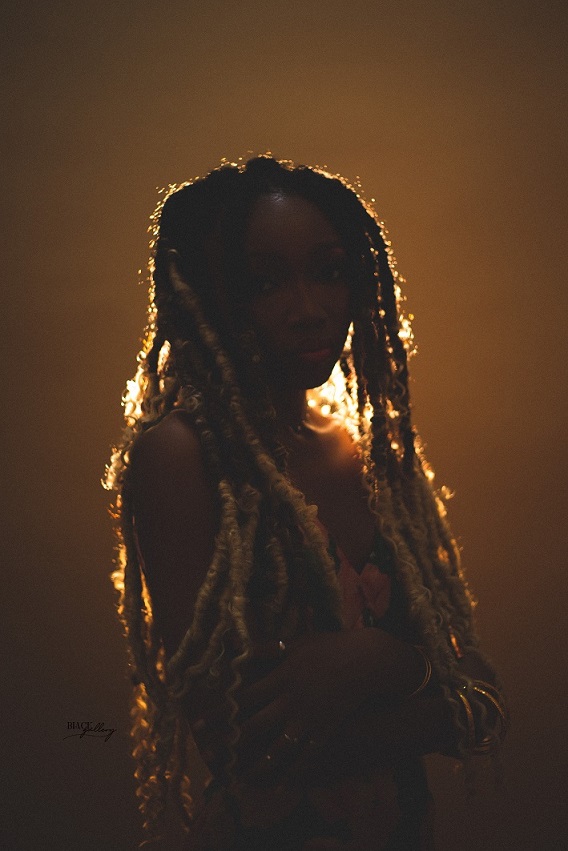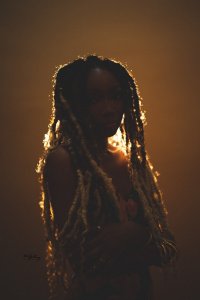 Since the release of her debut EP in 2022, Fewa has been on a whirlwind journey, gracing stages across the nation with her electrifying performances. With each note she sings and every lyric she delivers, Fewa's powerful vocals and unapologetically honest songwriting have resonated deeply with her growing fanbase.
Fewa is undoubtedly a beacon of promise in the music industry, and "Fall In" serves as a testament to her remarkable talent and potential. As her music continues to touch hearts and transcend boundaries, Fewa's trajectory is poised to make enduring waves in the years ahead
Listen to "FALL IN"by Fewa now streaming on digital music stores.