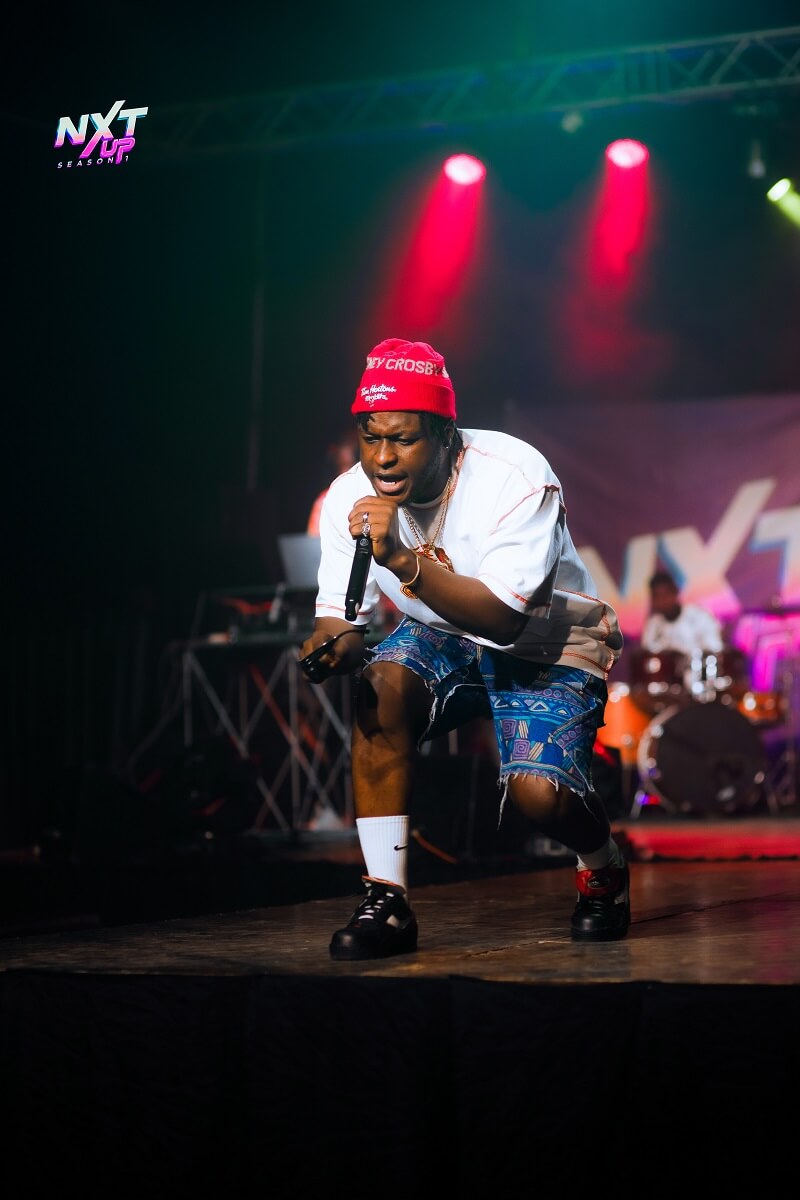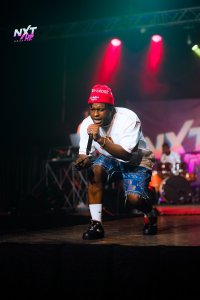 Rising Hip-Hop sensation Harry Carter, in a synergic venture with fellow B-Side (Benin) artistes Favi, Reezybag, and Zayy The Dino, is set to shake up the Nigerian Hip-Hop scene with their much-anticipated track titled "Ovbere".
The song, which derives its name from Edo, the language of the great ancient Kingdom of Benin in Nigeria, translates to "He's back again", a phrase used to describe a troublemaker – a fitting title for a track that promises to leave a lasting impact.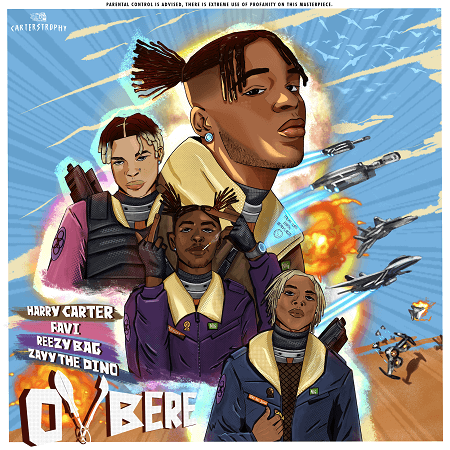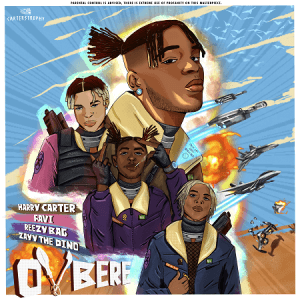 "Ovbere" is more than just a song; it is a movement, a celebration of artistic prowess and the joy of collaboration. Each artist, with their unique style and lyrical finesse, takes turns conducting listeners on a joyride through rhythmic verses and infectious melodies. It's no doubt Edo has an abundant talent pool given the likes of Rema, Sarz, Ozedicus, and Shallipopi. The entertainment growth spurt in Benin has come a long way from the pioneers like Victor Uwaifo, Majek Fashek, Osayomore Joseph, etc.
Emerging acts like Harry Carter effortlessly blend their talents and ancestry to create anthems that encapsulate the spirit of culture, street, and Hip-Hop, while promoting community and showcasing dexterity as wordsmiths.
Listen to Harry Carter – Ovbere Here
Connect with Harry Carter On Social Media
INSTAGRAM
TWITTER
TIKTOK
FACEBOOK