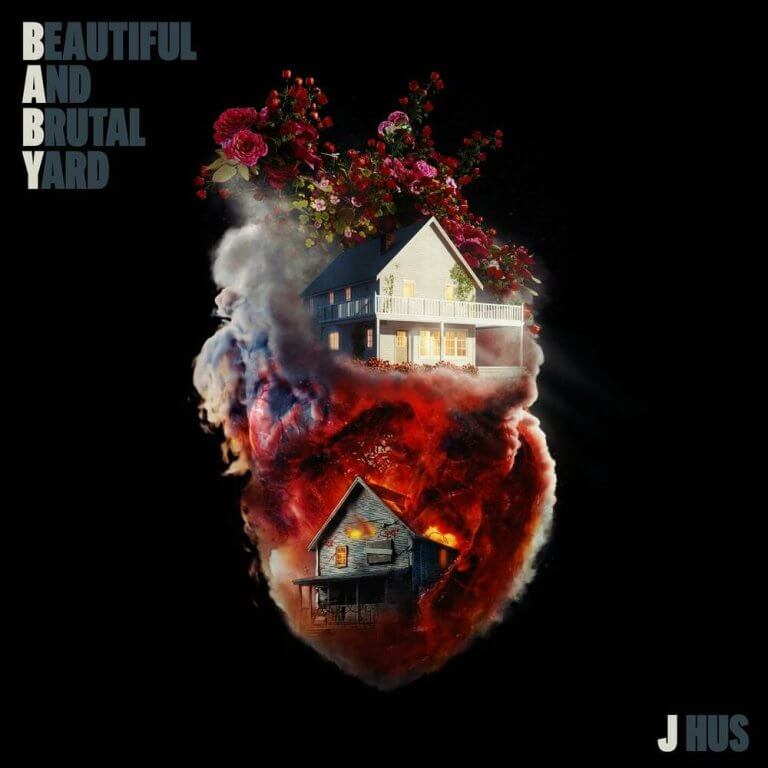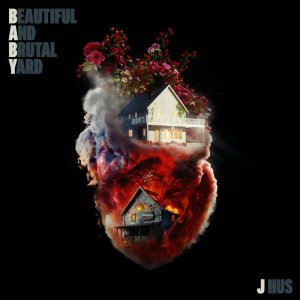 J Hus – Beautiful and Brutal Yard Album
British rapper, J Hus returns with his third studio album "Beautiful And Brutal Yard." This is the rapper's first full-length release since his 2020's Big Conspiracy, a project that fans of his were very excited to get their hands on at the time.
After three long years of fan speculation, faux album teasers and hype: the genre-splicing east-Londoner has returned for his third studio album. The only surprise is that Hus is back in the building at all: he'd cementing himself as one of the UK's most talented new artists before promising to quit touring (since walked back) and going quiet in an era that rarely allows for down-time.
Executively produced by UK hitmaker TSB, whose credits include Stormzy, AJ Tracey and more, his third album is a 19-track voyage into the brazen, boundless and sometimes bleak frontier of the Black British and Gambian experience. It pulls together disparate threads: on 'Massacre', which boasts a smooth Afrobeat backdrop, Hus subverts expectations with slick-talking flows, street sermons and the odd romantic passage or two. It's a bit all over the place lyrically, but isn't that why we love him?
'Beautiful and Brutal Yard', however, is an elongated, yet joyous return from J Hus. Splintering the sonics between drill, dancehall, Afrobeat and hip-hop, he allows himself to explore more musical terrain than ever before, while the rapper channels his lyrical potency, struggles and romantic pursuits into one unified portrait.
Listen to Beautiful and Brutal Yard album HERE