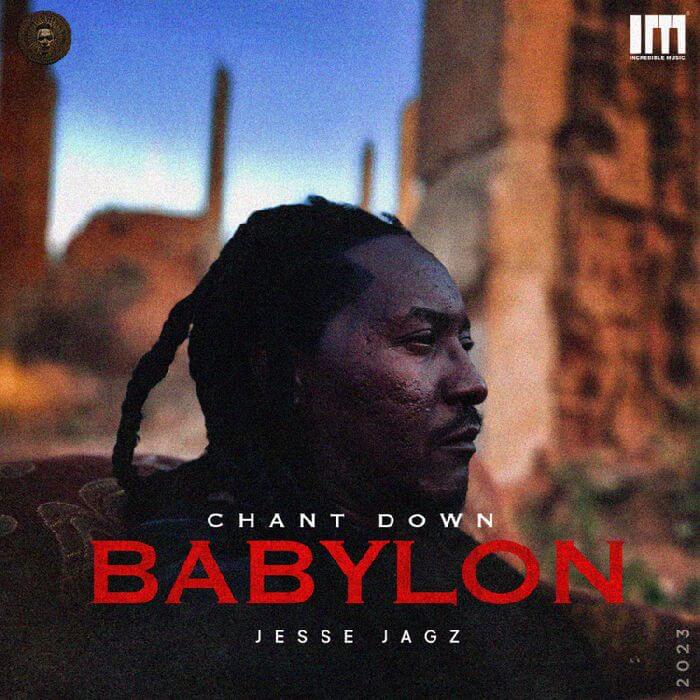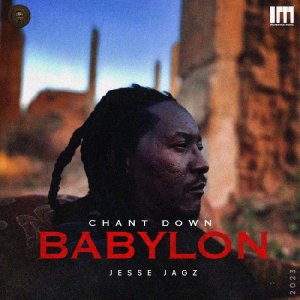 Nigerian rap veteran, Jesse Jagz is back from hiatus as he lends his voice to Nigerians on his new song, "Chant Down Babylon".
Jesse Jagz spurs the youth of Nigeria to make their voices heard in the lead-up to the country's presidential elections on February 25, 2023.
In the song, Jesse Jagz enlightens Nigeria's youth to stand up and vote right in the coming election. He used a catchphrase: "These evil men have come back to deceive and conquer."
Jesse Jagz was responsible for the production.
Listen below