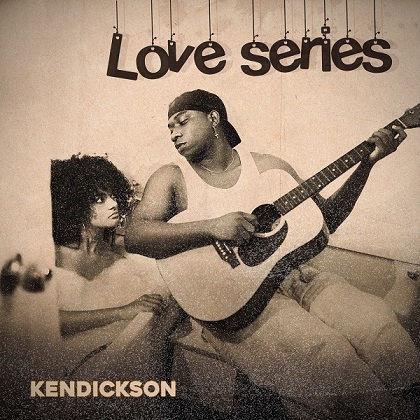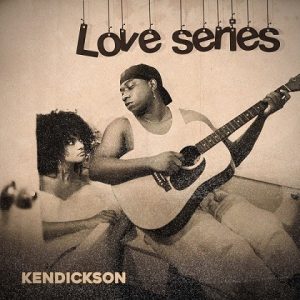 Nigerian Musician, Kendickson unveils his debut EP titled "Love Series" which exposes his musical connoisseurship
In this body of work, he takes his listeners on a love cycle journey of how two childhood friends built a loving relationship from the scratch and also ended up growing apart when they later broke up, this was well delivered in the first and second tracks "Keyholder" & "Reach" which covers the loving stage of the series with lyrics such as "You are all have been searching for" & "Oh no! Tell other girls say them no reach oh", then the third track "Temperature" takes him on an emotional conundrum as they broke up and the last track expresses how one should take life "Slow" regardless of the charade life throws at us.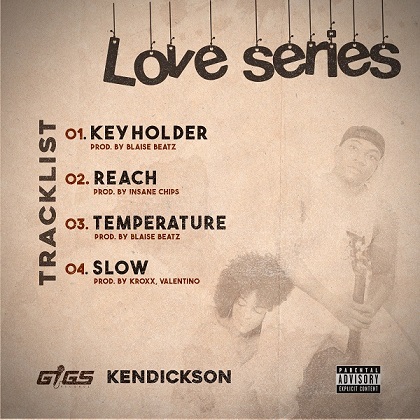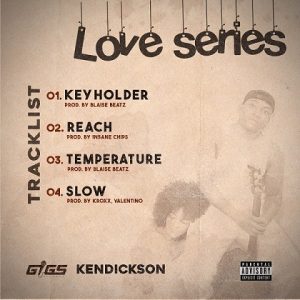 This EP is a beautiful piece of art with the right tracks put together to be enjoyed by good music listeners just as Kendickson mentioned "Life comes at us fast when we're in love and tomorrow isn't assured, so we should learn to live and enjoy every moment we have with our lover". Listen to the Love Series EP by Kendickson.
Listen HERE