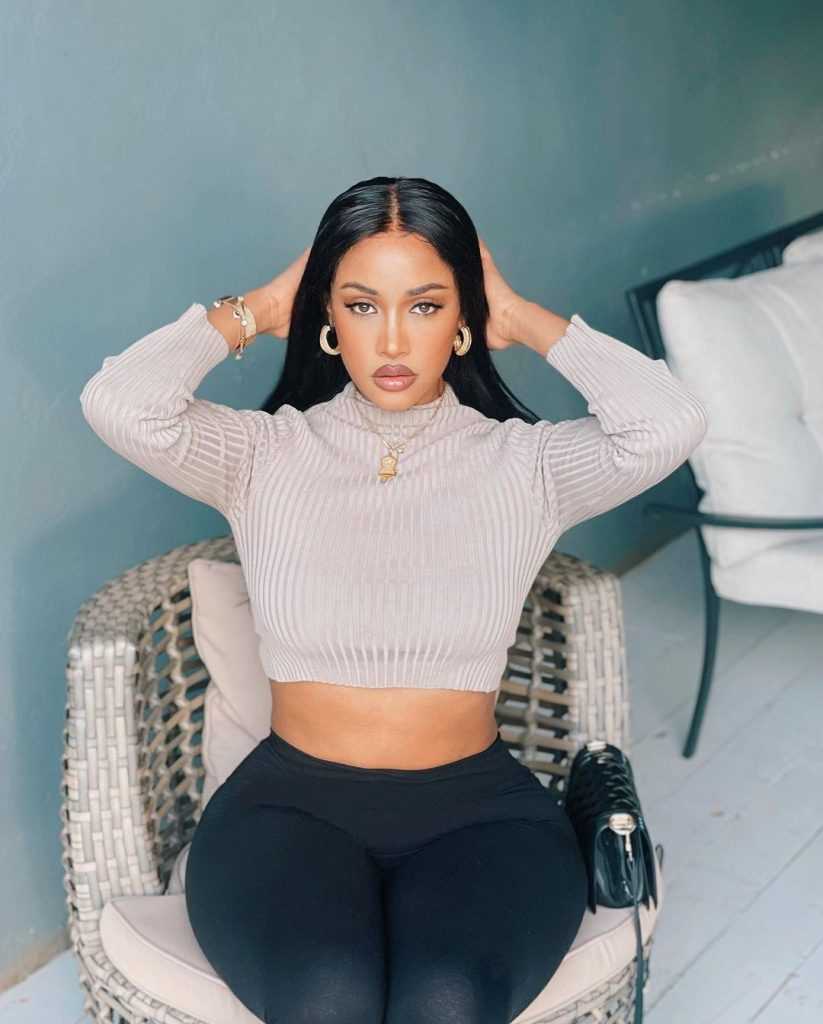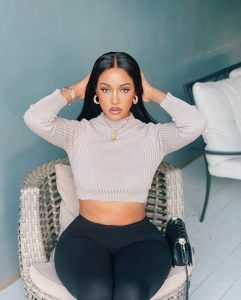 Kenyan Singer Tanasha Donna has revealed that she'll step away from the music industry once she achieves her goal.
Without sharing the specific goal, Tanasha revealed that she plans to permanently leave the music industry to focus on other things.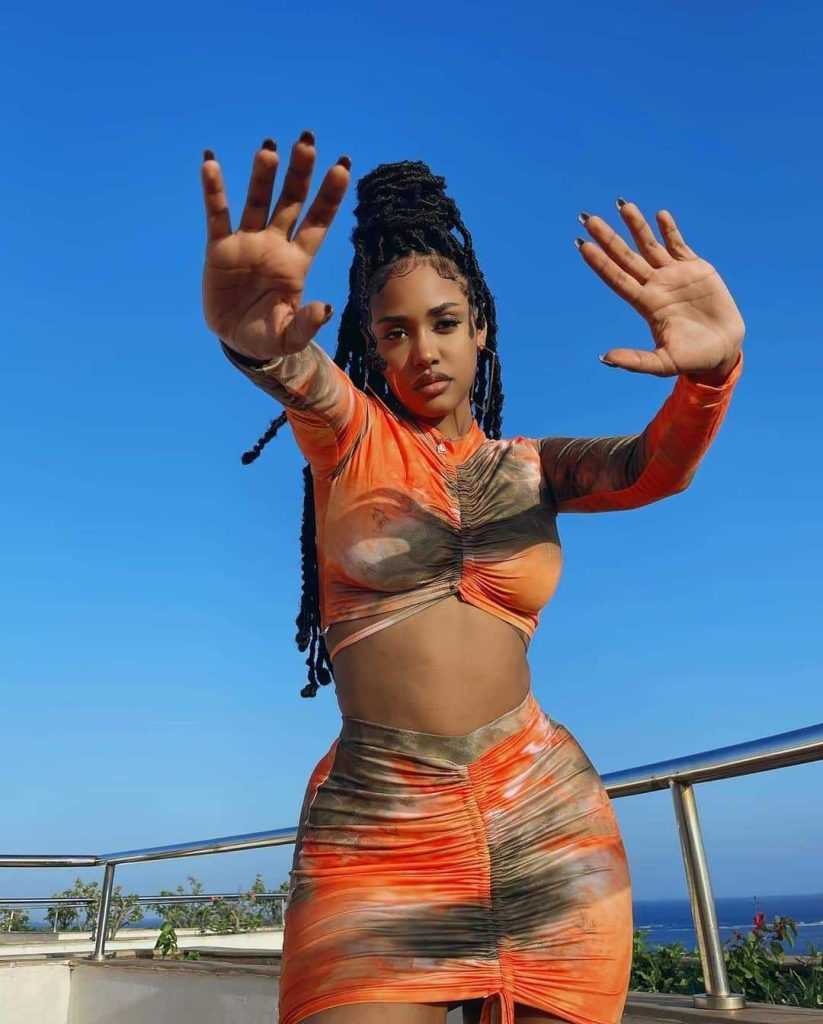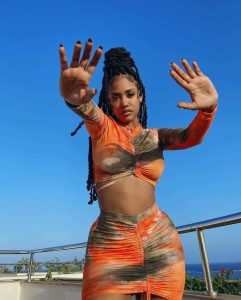 She has been in the music industry for less than 6 years.
"The day I fulfill my goal in this industry. I'm leaving the industry FOR GOOD," he said.
"The wise ones may get a slight understanding as to why. But first, there's a certain mark I have to leave before I'm gone. I believe it is part of my purpose. May Allah have mercy on all our souls."
Mid this year, the singer made a comeback with an single dubbed "Karma" which had taken years to complete. She has also starred in a Nigerian movie dubbed "Symphony".