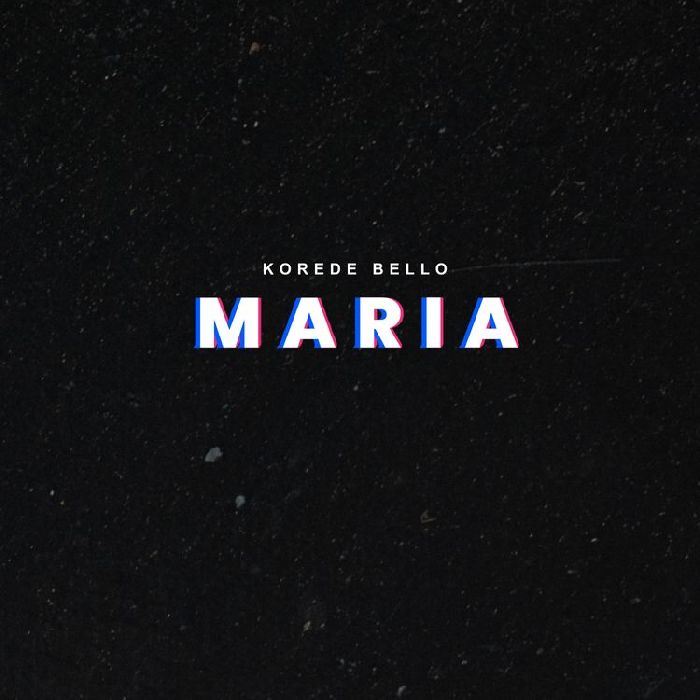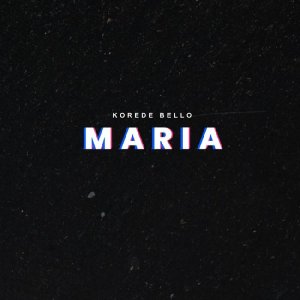 Nigerian singer-songwriter, Korede Bello, has made a triumphant return to the music scene with his latest track, "Maria".
"Maria" is a testament to Korede Bello's growth as an artist, showcasing his versatility and ability to create infectious melodies.
As one of Nigeria's most talented musicians, Korede Bello has consistently released hit songs throughout his career. This latest track is no exception, as it follows in the footsteps of his previously released songs, which have garnered widespread acclaim and success.
The production credits for "Maria" go to the incredibly talented music producer, Altims. Known for his exceptional skills in creating captivating beats, Altims has once again delivered a masterpiece that perfectly complements Korede Bello's vocals and lyrics.
You guys will surely love this!!
Listen to "Korede Bello – Maria" Here