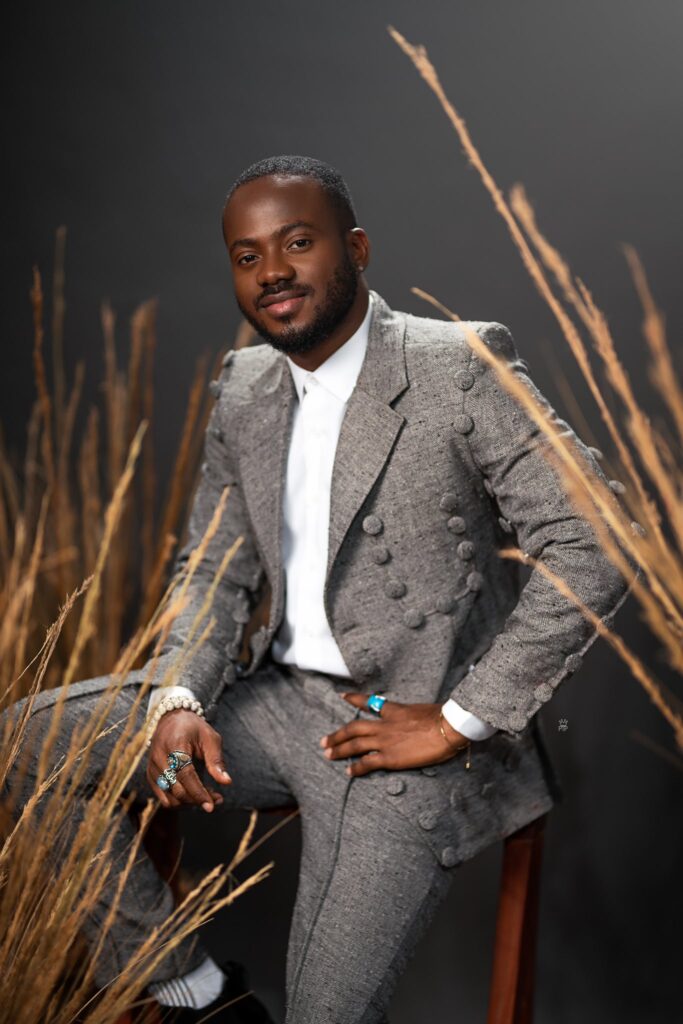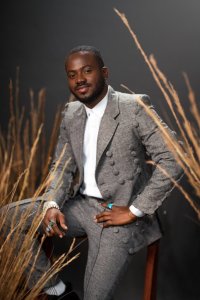 Nigerian singer, Korede Bello is about to end his three-year project drought with an exquisite EP on the way.
Korede Bello has not been one for dropping projects. With close to a decade-long career span (excluding his career before Mavins), he is still on his debut album, with only two EPs out.
He recently announced on his social media that he would be dropping an EP, "Beauty & Bliss". In the post, he revealed that the EP would take us on a journey to "a dimension we all need".
The lead single, "Maria", is already out and the EP is scheduled to drop on August 25.