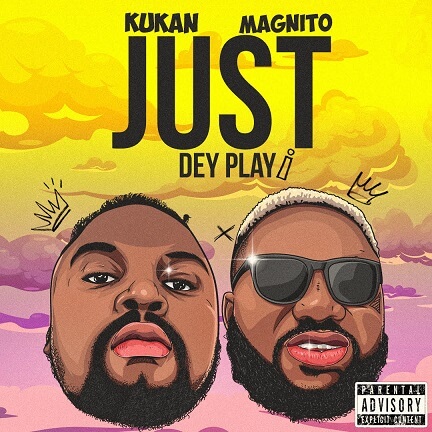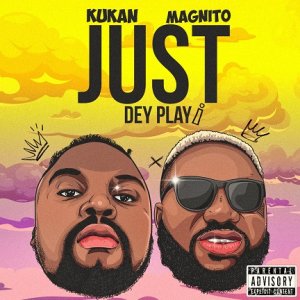 Talented Nigerian singer and songwriter, Kukan has released a brand new single titled "Just Dey Play"
Kukan returns with a With a sparkling rhythm that is completely unrelated to any of his prior tracks, he beats the idea of rife boredom in this song.
On the New number, he enlists rapper Magnito who delivered his comic lines massively. On the single Kukan sings about his love interest, which in turn goes around with other people and then comes back to him to blow him off his feet.