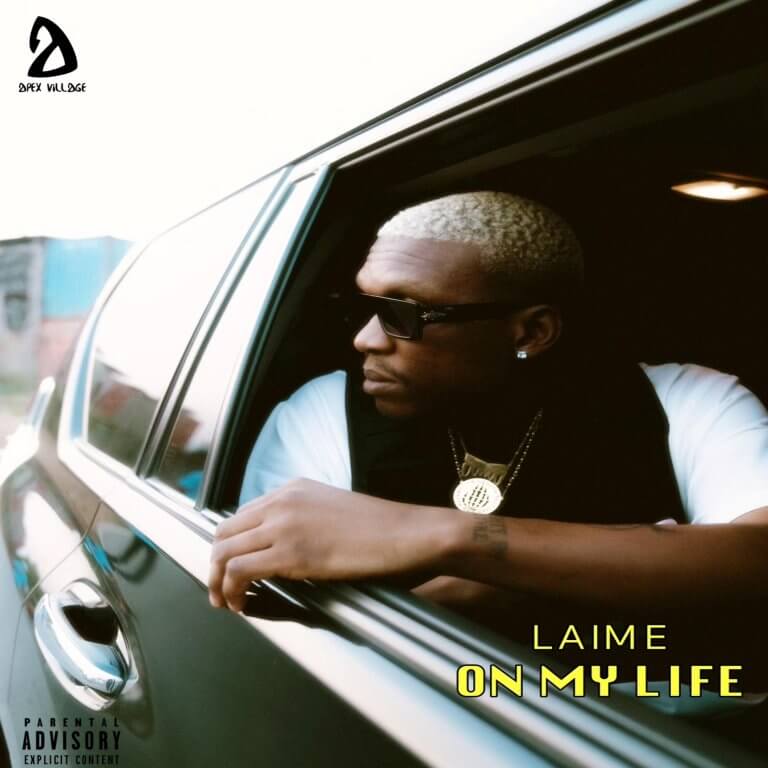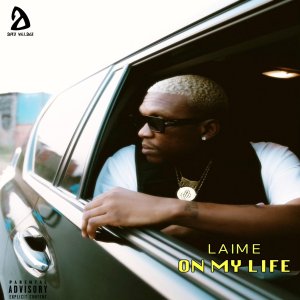 Apex Village Ace, Laime bids farewell to the summer with a burst of energy as he cranks up the tempo with his latest Afro Hip-Hop track, 'On My Life.' Teaming up with renowned producer Princeton Beats.
In 'On My Life,' Laime opens his heart, sharing the profound significance of music in his life. He candidly recounts the struggles he faced before discovering solace in his art. This isn't just another catchy tune; it is Laime's journey from adversity to triumph, music is his compass, and 'On My Life' is the soundtrack that guides his journey.
'On My Life' is a perfect teaser for Laime's upcoming EP, 'Naughty by Nature,' offering a snippet of the brilliance that awaits.
Speaking on the forthcoming project, Laime shares "I poured my heart and soul into 'On My Life.' It's a glimpse of what's to come on 'Naughty by Nature"
Laime's unwavering determination and relentless motivation shine as he exposes his inner self. Music's profound importance in his life is vividly narrated, alongside the formidable obstacles he conquered. In his story of triumph from adversity, 'On My Life' is both the title and the unwavering commitment that drives him.
LAIME SOCIALS