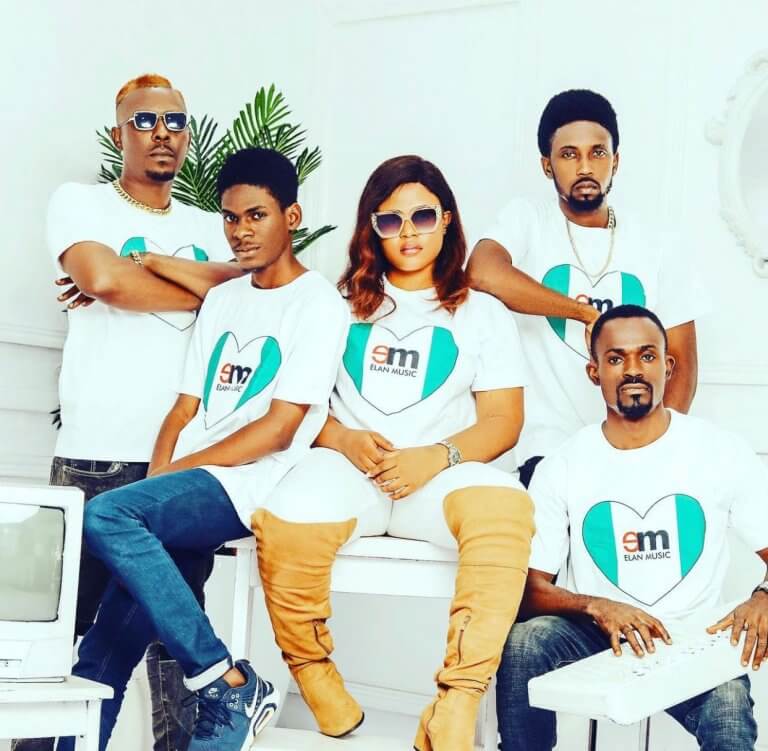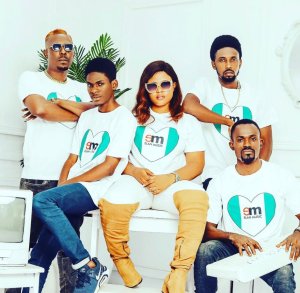 Leo Lence – Let's Fly Into Galactic Space
Nigerian-born artiste
Leo Lence
, managed by Elan Music, has recently released his latest single, "Let's Fly into Galactic Space."
This uplifting track is set to captivate audiences worldwide, spreading a powerful message of love and peace while advocating for a harmonious world free from war, terrorism, hunger, and other societal challenges.
This song is a song about the story of ending wars, saving the earth, aiming for world peace, and joining the universe wrapped in the love of light. The more you use the universe's law of attraction, the more you shine, the more you use the mantra that happiness flows around, and chanting the chorus 8 times
This song was written by Etsuko Sato, President of Elan music.