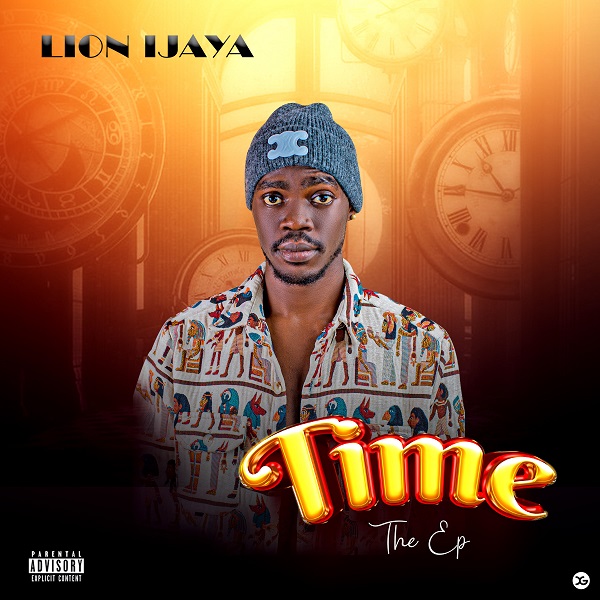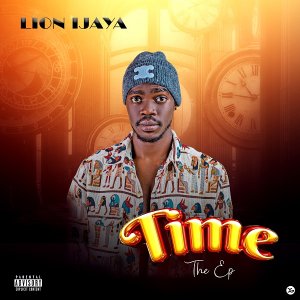 Lion Ijaya – Time EP
Talented fast rising artist, Emmanuel Kayode popularly known as Lion Ijaya releases his new banging body of work "Time – EP".
This highly anticipated project is set to captivate the heart of music lovers with its infectious beats and soulful lyrics.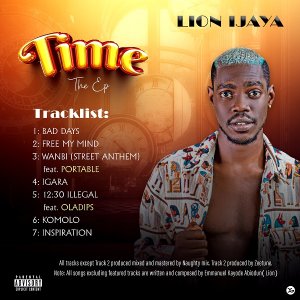 Lion Ijaya showcases his exceptional talent and versatility as an artist. Known for his ability to seamlessly blend across various music genres.
Listen to Time EP HERE