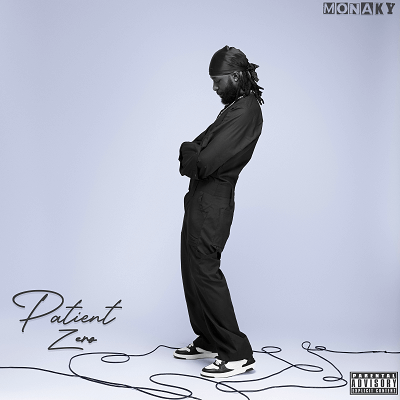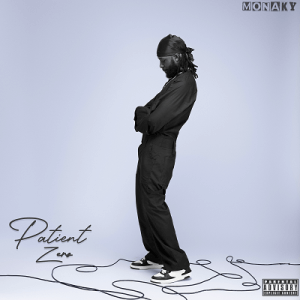 Monaky – Patient Zero Album
Since the release of his debut single "The Goat," rising music artist Monaky has captivated audiences with his unique style and undeniable talent. With subsequent hit singles like "The Suitor" and "Green Speech," Monaky has solidified his position as a force to reckon with in the music industry, garnering praise from both music enthusiasts and critics alike. Now, he is thrilled to unveil his highly anticipated debut project, "Patient Zero," which truly exemplifies his originality and creativity.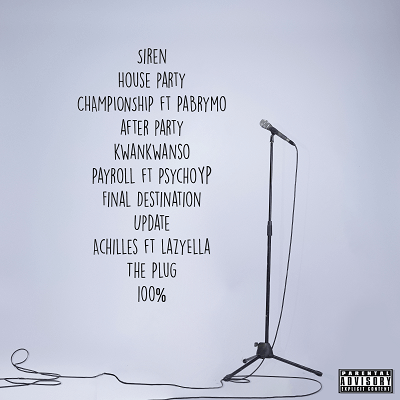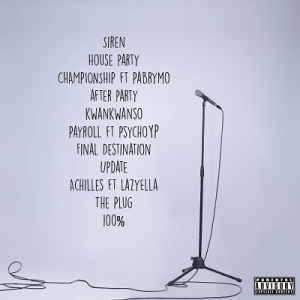 "Patient Zero" represents a significant milestone in Monaky's musical journey, as it showcases his artistic prowess and pushes the boundaries of conventional music genres. From the infectious energy of tracks like "House Party" and "Siren" to the introspective melodies of "Kwankwanso" and "After Party,"
Monaky presents a diverse range of sounds that leave listeners craving more. Each track on the album reflects his distinct style, establishing him as a breath of fresh air in the music landscape.
"Patient Zero" is now available on all major streaming platforms.