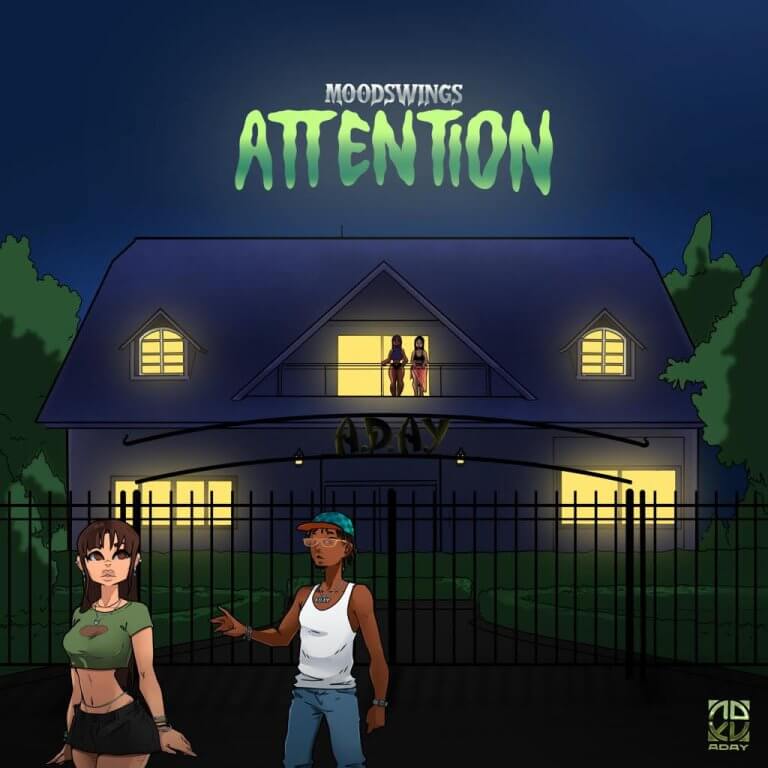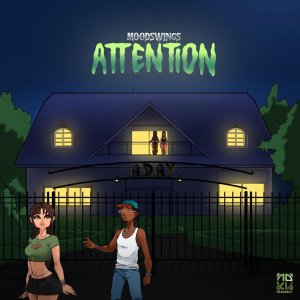 MOODSWINGS is a rising star in the Nigerian music scene. Born and raised in Cross River State, he has been making waves with his unique blend of afrobeat and contemporary Nigerian music. With his distinct sound and soulful lyrics, Moodswings is quickly becoming a household name in Nigeria and beyond.
Moodswings' music is characterized by its infectious beats, catchy melodies, and meaningful lyrics. He draws inspiration from a variety of musical genres; including afrobeat, R&B, and hip hop, and infuses them with his own style to create something truly unique.
Moodswings showcases his smooth vocals and talent for crafting catchy hooks in this latest single ATTENTION. With its laid-back vibe and infectious melody.
Moodswings is poised to become one of the biggest names in Nigerian music. With his unique sound, thoughtful lyrics, and captivating performances, he is sure to leave a lasting impression on the Nigerian music scene and beyond.
Follow On Social Media:
Twitter: @realmoodswings
Instagram: @moodswings
Listen, Download and Enjoy Below: