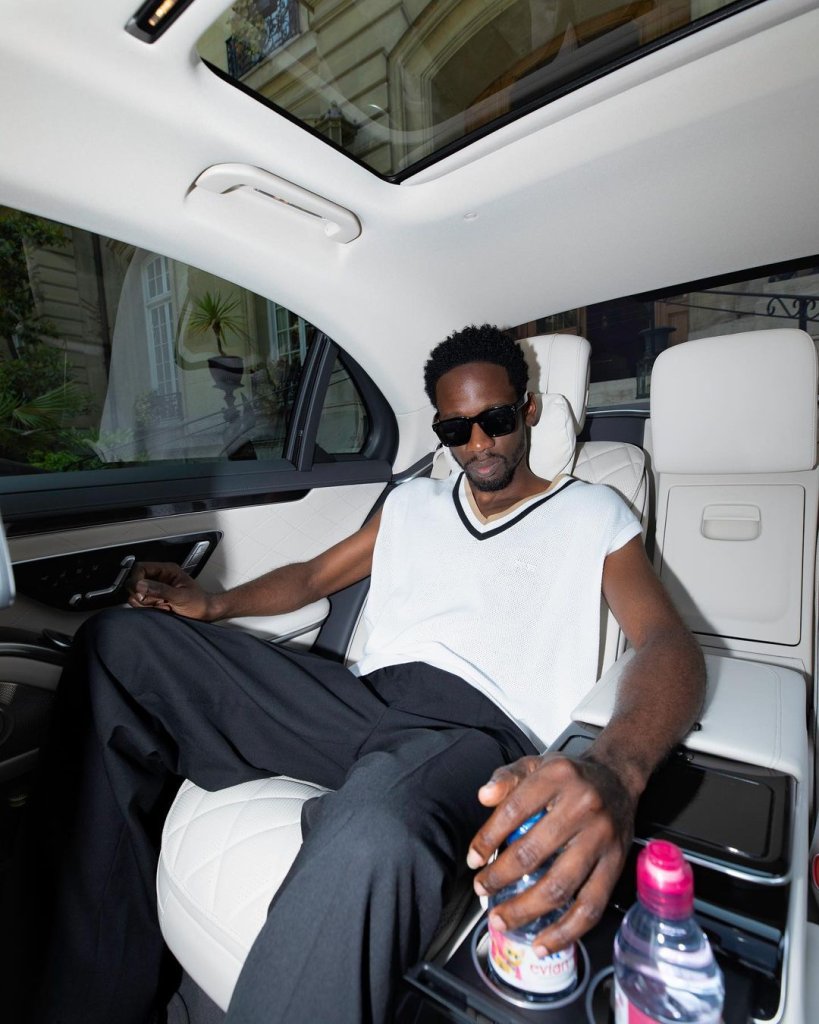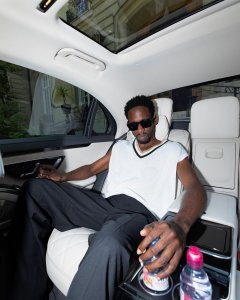 Music executive and entrepreneur, Mr Eazi has leaned towards his entrepreneurship aspect for a long time, with different business ventures. In his music bag again, he has just announced his first solo album since his 2018 "Lagos to London" album.
The album will contain 16 tracks, with 50% of it produced by legendary producer Kel-P. It is also supported by his newly released single, "Chop Time No Money".
With the release date in October, we are assured of a full-out treat from the Don.