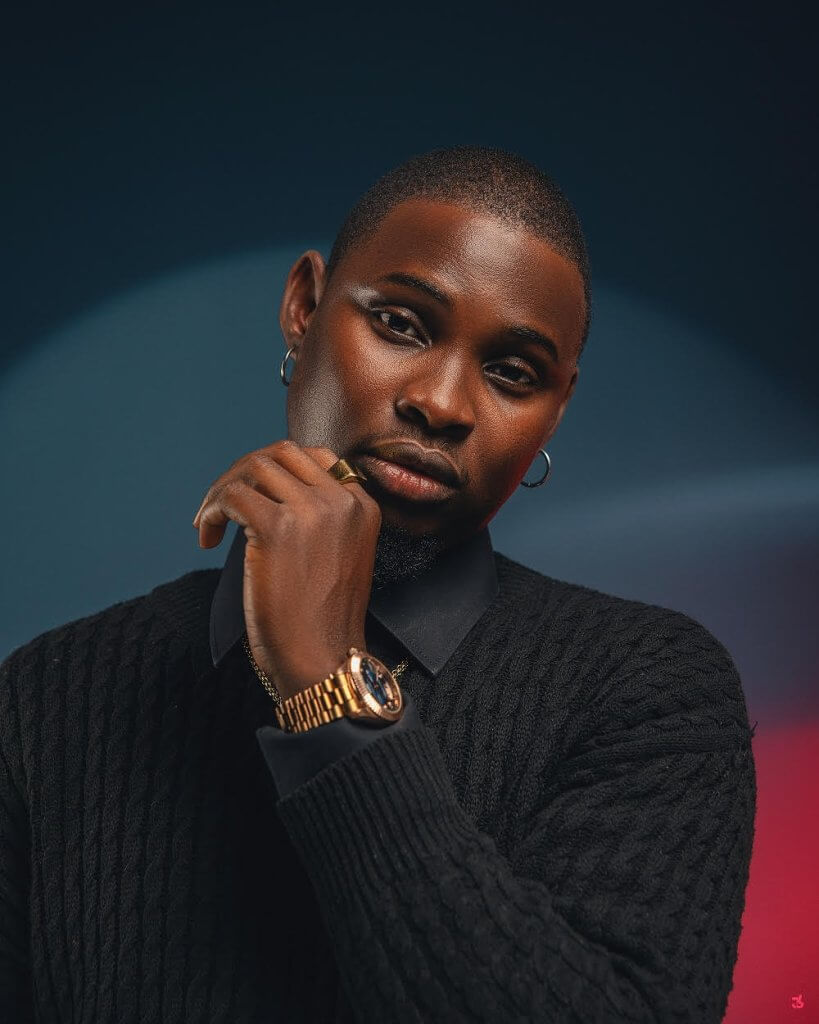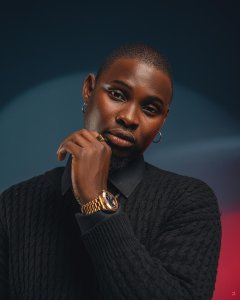 When it comes to making music that gets your feet moving and your heart racing, there's one name that stands out – Koroma Tosin Richard, or as everyone knows him, Mr Soul. Born on October 13th, this musical force has roots in Sierra Leone but has truly found his home in the vibrant rhythms of Lagos, Nigeria.
A Melody from the Start: Born to Rock the Beats
Right from the start, Mr Soul had a natural connection with music. He could play the drums like they were an extension of himself, tinkle the piano keys with soul, and work the talking drum into a frenzy. Those early days laid the foundation for what was to become an extraordinary musical journey.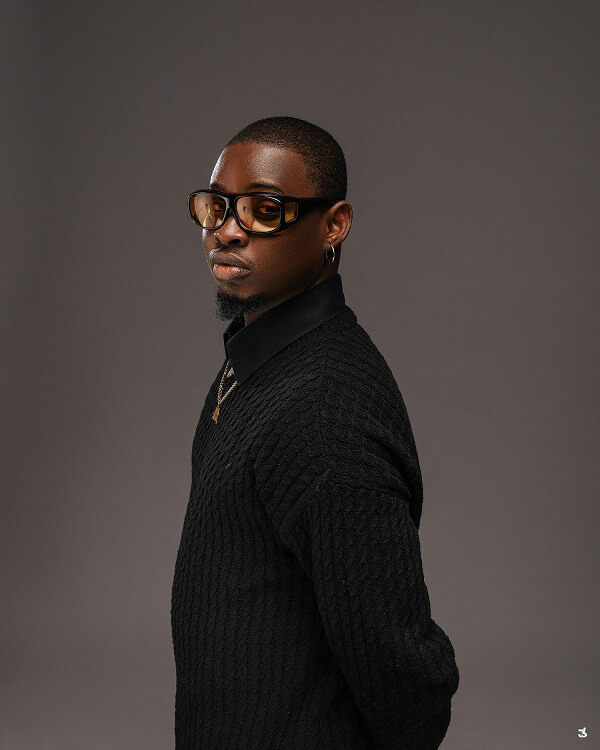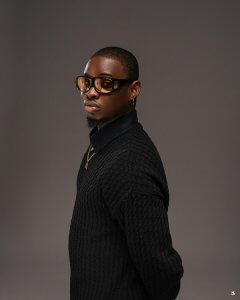 Setting the Stage: The Birth of Bandhitz and a Lasting Legacy
In 2020, things took a huge turn. That's when Mr Soul founded "Bandhitz," a live band that turned heads and got feet tapping. Their beats were infectious, and the soulful performances? Unforgettable. Mr Soul's musical direction was like magic, turning Bandhitz into a musical experience that brought people together from all walks of life.
Creating Hits: Making Music Magic with the Stars
As time went on, Mr Soul caught the attention of some of Nigeria's biggest music names. Think about Davido, Falz, Kizz Daniel, Cobhams, Waje, Timi Dakolo, and Omawunmi – Mr Soul worked his magic with them all. But he wasn't stopping there. He had an ear for new talent, too. Names like Raybekah, Boy Spyce, and Laycon found themselves vibing with Mr Soul's unique touch.
The Big Break: Crafting Unforgettable Hits
Remember Spyro's hit "Who's your guy"? That was Mr Soul's magic right there, featuring the incredible Tiwa Savage. People couldn't get enough of it, and that wasn't a one-off. Tracks like "Adulthood Anthem," "Lade," "Billing," "Feran mi," "Anchovy," and "My G" followed, each carrying Mr Soul's special spark.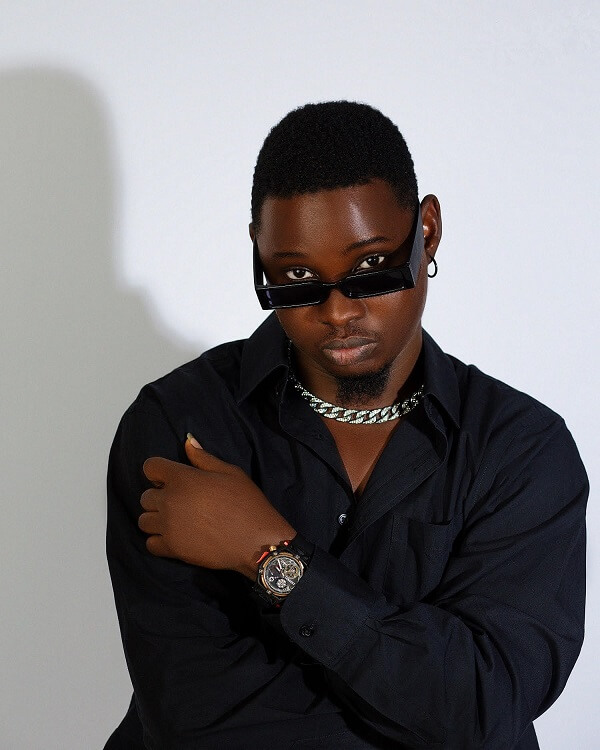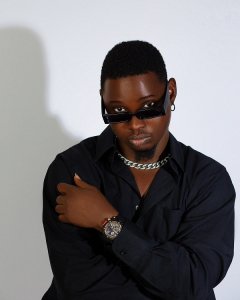 From Lagos to the World: Global Grooves
But Mr Soul's influence didn't stop at Nigeria's borders. He teamed up with Congolese star Awilo, blending sounds and cultures into something that resonated across continents.
The Baton of Leadership: Leading LOUD URBAN CHOIR
Mr Soul's talents weren't just limited to the studio. He became the Musical Director of the esteemed LOUD URBAN CHOIR, a true recognition of his musical genius.
A Legacy of Excellence: Titles and Honors
With the titles "Hottest Producer in Lagos" and "Best Producer in Nigeria," Mr Soul's name became synonymous with musical excellence. And guess what? He earned those titles as the youngest star on the block. It's all thanks to his dedication, creativity, and undeniable impact on the music scene.
A Journey Unfinished: Mr Soul's Ongoing Groove
As the beats keep flowing and the melodies keep resonating, Mr Soul's music continues to inspire up-and-coming artists, fellow producers, and fans of good music. With every note, every beat, Mr Soul's legacy grows, creating a tune that will never fade away.
For bookings, collaborations, and anything music related, Contact Mr Soul through the channels below;
Email:  [email protected]
Phone: 08133932591