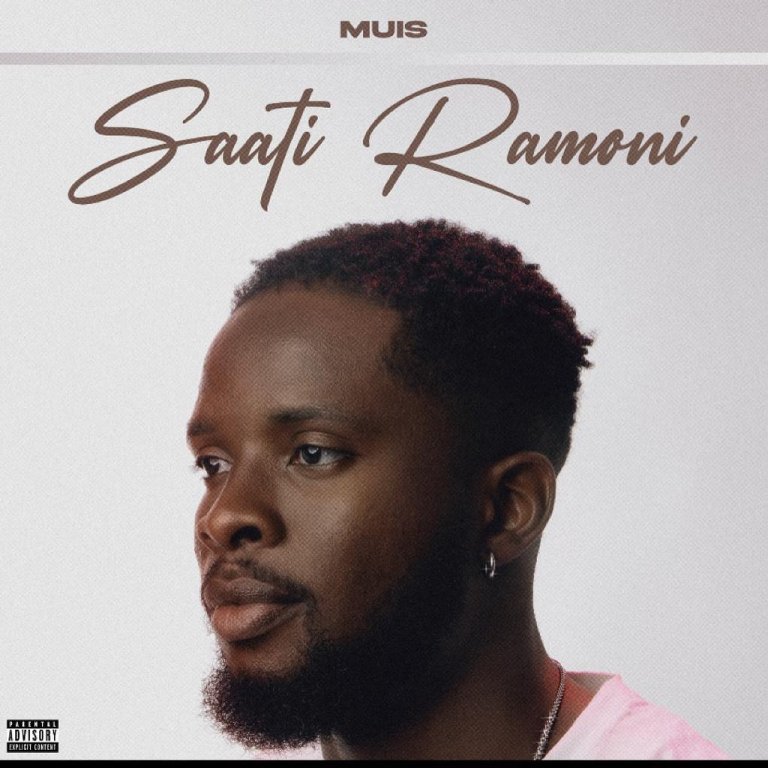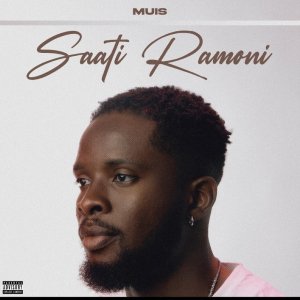 Muis – Saati Ramoni
Renowned singer-songwriter Muis Ajao Oyindamola, known by his new moniker "Muis," takes the music world by storm with the release of his highly anticipated single, "Saati Ramoni".
The new record serves as a milestone in Muis' artistic evolution, captivating audiences with his exceptional talent and magnetic presence.
"SAATI RAMONI" promises to be yet another testament to Muis' remarkable artistry. The track combines catchy rhythms, emotive vocals, and thought-provoking lyrics, creating an immersive musical experience that resonates deeply with listeners. Muis' exceptional storytelling ability shines through, inviting audiences to embark on a journey of self- reflection and introspection.
This highly anticipated single serves as a preview of Muis' forthcoming EP, which will undoubtedly solidify his position as a rising star in the music industry. Muis has meticulously crafted each song, pouring his heart and soul into the project to deliver an EP that showcases his growth as an artist while maintaining the infectious energy that fans have come to love.
Production credits: NYRP,
A&R: TheKevinAsaju & Lanzii
Mixed and Mastered: Noah Aire
Listen to Saati Ramoni on all streaming platform HERE