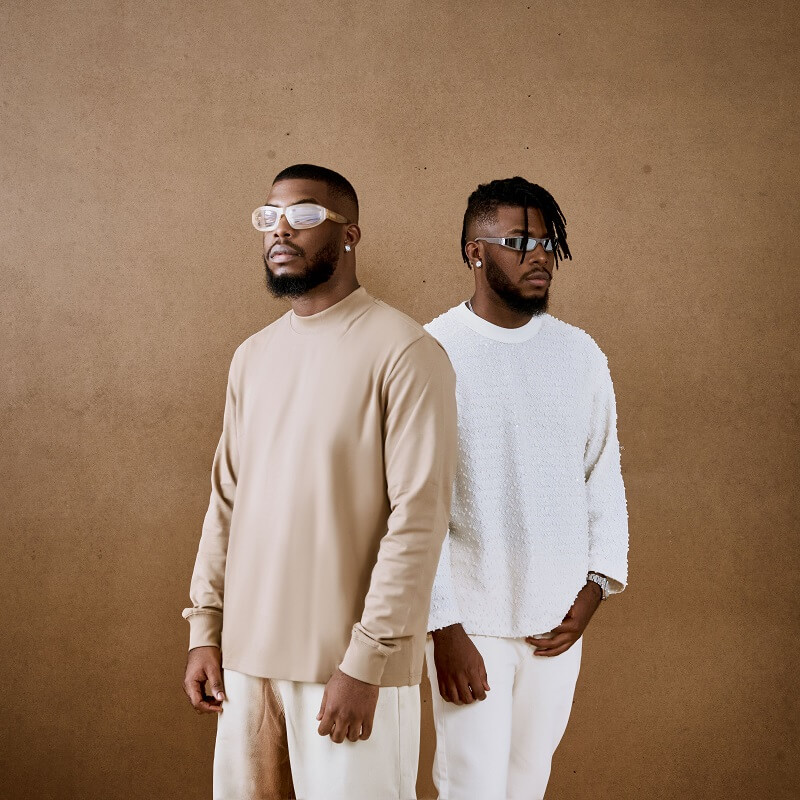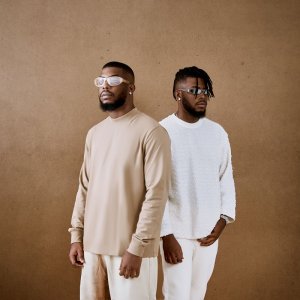 Boybreed, the dynamic musical duo are back to sweep the music scene with their latest release, "Mon Bebe." Following up on previous singles like "Again" and "ENTA," Boybreed continues to shine as they aim to capture hearts one step at a time.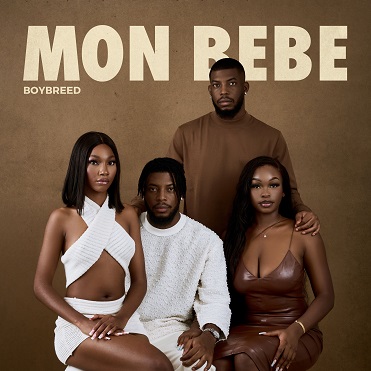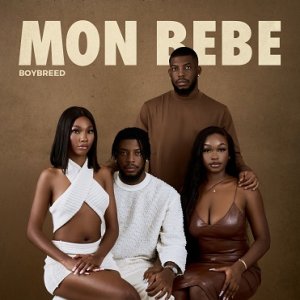 On "Mon Bebe" Boybreed reassures their partners "Mon Bebe I no go leave you alone, I no go fit use you play, I no go do you wayo" These lyrics are a declaration of a love so sincere that it refuse to waver or falter.
Throughout "Mon Bebe," the catchy hooks and melodies are expertly crafted, ensuring that the song stays with the listener long after it ends. Each verse and chorus flows seamlessly into the next, the song is an upbeat jam for the carefree young lovers. Produced by Tuzi Beats, and engineered by TUC
Don't Miss Out on "Mon Bebe" The single is now available on all streaming platforms.