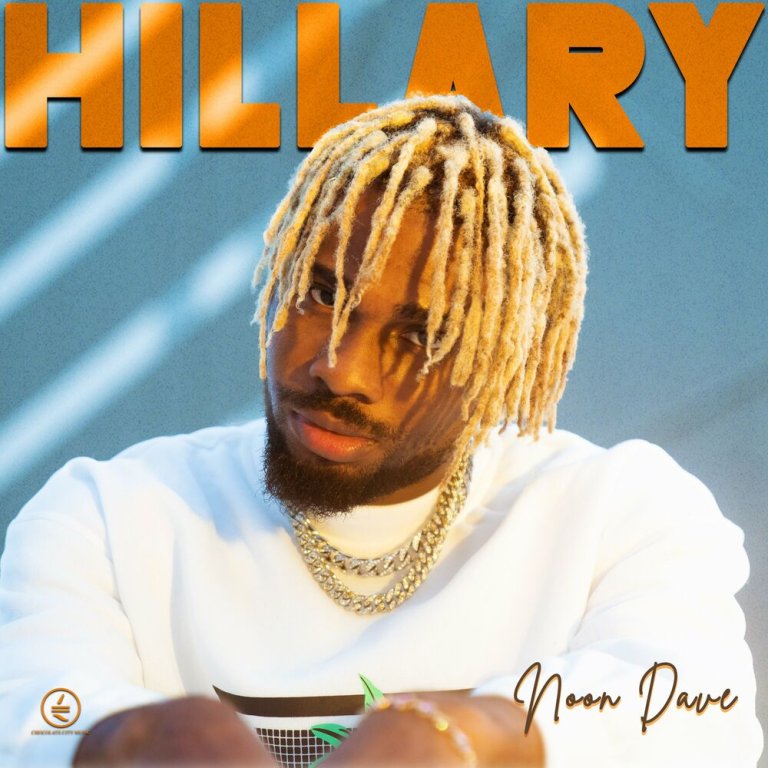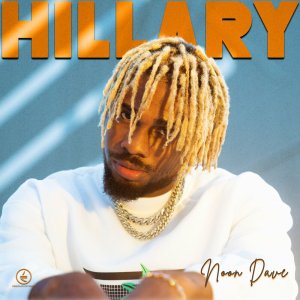 Chocolate City Music signee, Noon Dave kicks off the year on a confident note with the release of his toxic love anthem, "Hilary".
Noon Dave had quite a great run with the release of his debut single "Brunch" which garnered over 1 million streams since its release under his artist recording deal with the entertainment powerhouse Chocolate city. As a follow-through to his emphasis on sonic dexterity, he is back and switching things up with his first single of 2023 "Hilary" to create his mark in the music scene.
On "Hilary" a track which is a bop on instant listen; Noon Dave creates a feel-good song with catchy rhythm flows that ultimately tells the story of a sort of toxic entanglement which he has found himself in, but is now running away from.
Noon Dave creates a storytelling track to mirror the lives of listeners, evoking feelings while still getting them on their feet.
Production credits to godOmarr
Listen to Hilary HERE