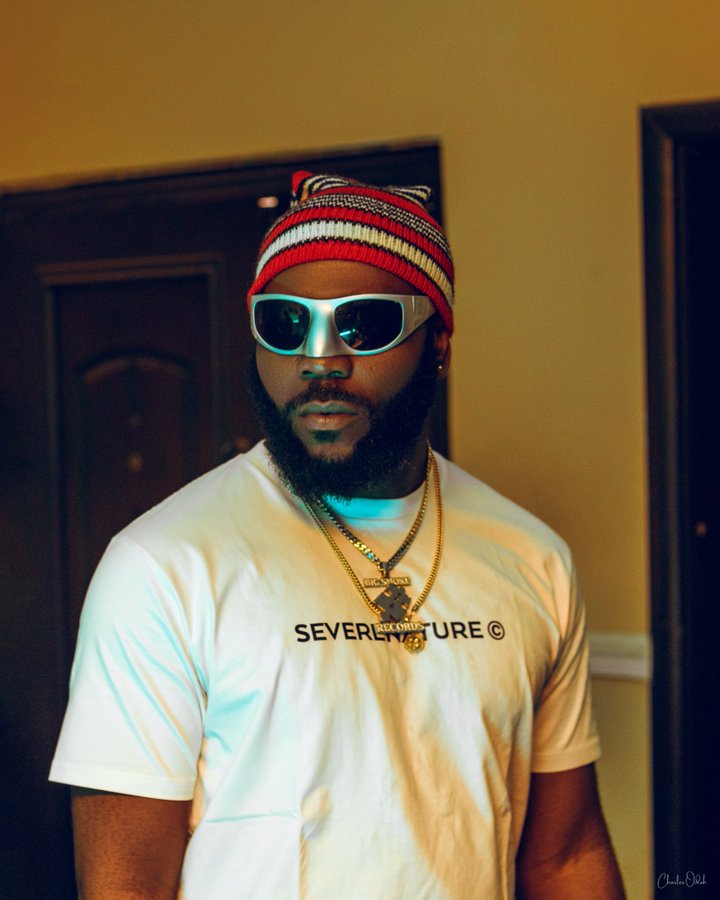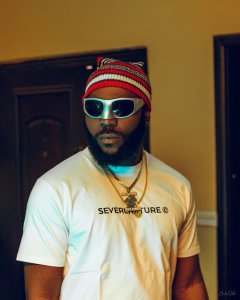 ODUMODUBLVCK is coming with his forthcoming Hip-Hop project "Eziokwu". The heat of the moment rapper has just confirmed the date of release for the project.
The news of ODUMODUBLVCK having a project on the way has been out for a long time now, but most of the information has been withheld. In an effort to promote and raise awareness, ODUMODUBLVCK revealed on his Twitter page the date for his mixtape release.
He revealed through a Twitter post that said: "That One Was For Hip Hop. Eziokwu Drops August 31st." This will place it alongside other major releases in that month and time period.