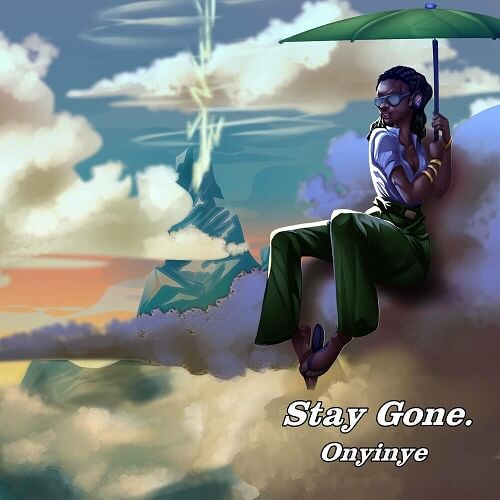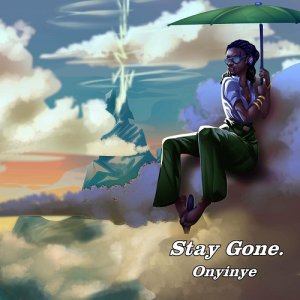 Emerging female singer and songwriter, Onyinye share with us her latest body of work 'Stay Gone EP'.
On the 6 tracked project, she speaks on chronicles behind the struggles of one who seeks an escape from her current reality, but with a resignation of sorts and a determination to put behind her, all past hurt and negative energy, with essential focus on evolving and moving forward.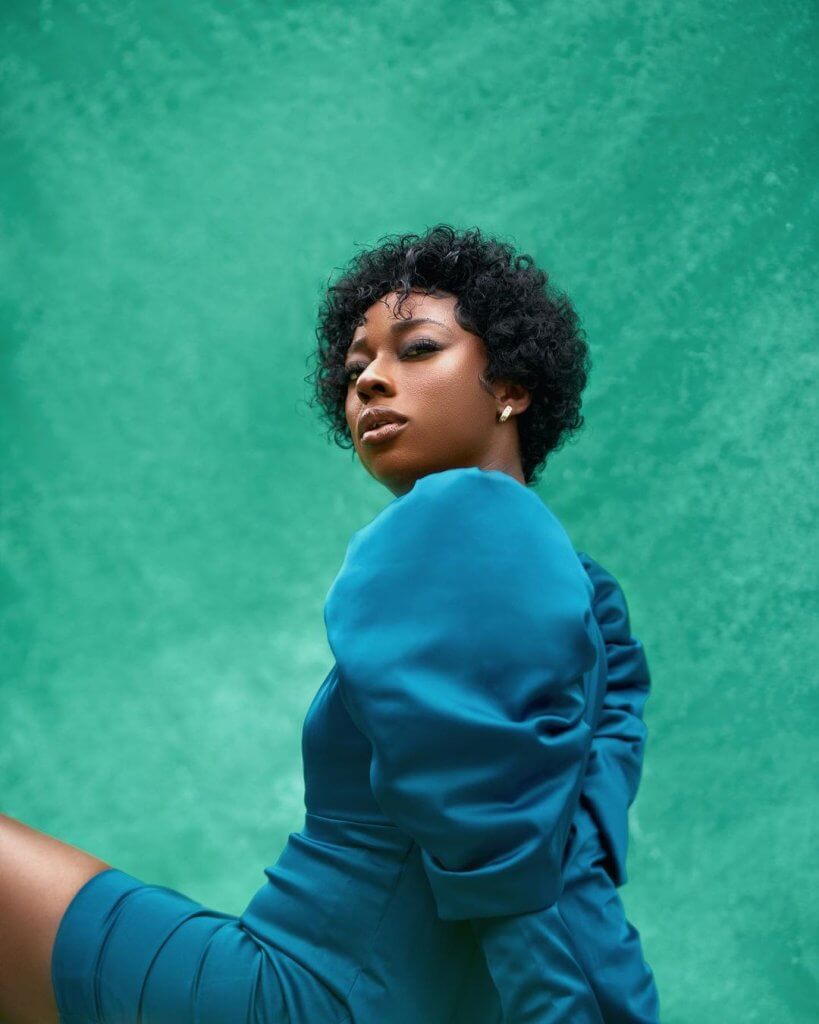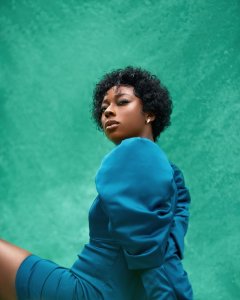 With her sultry and soulful delivery, she resonates beautifully throughout this body of work, laid brilliantly on derivations of Afrobeats instrumentation (Afro House, Afro Soul and Dancehall respectively).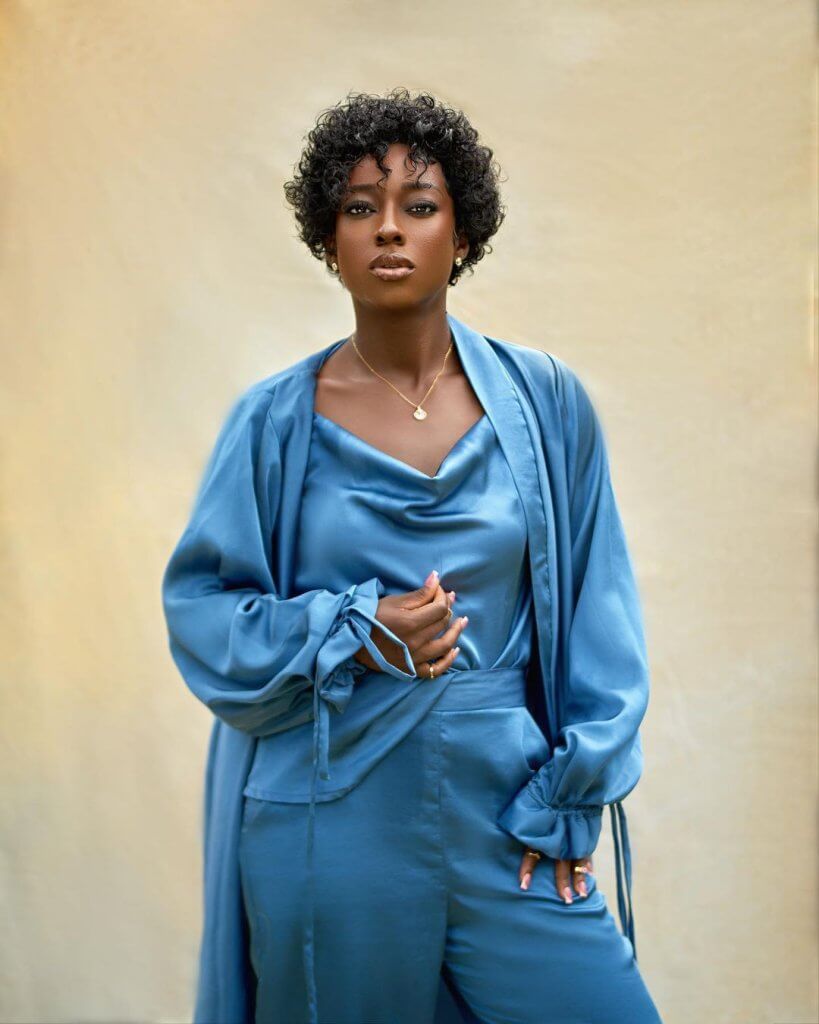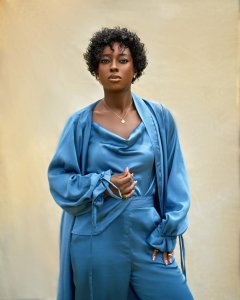 The new project serves as a follow up to her 2020 EP "Solo Musings – Of Roses, Heartbreaks & Ballads"
Onyinye's new EP is available on all streaming platforms. Listen HERE
Connect with Onyinye on social media:
Instagram – @onyinyeofficial
Twitter – @Onyinyeofficial