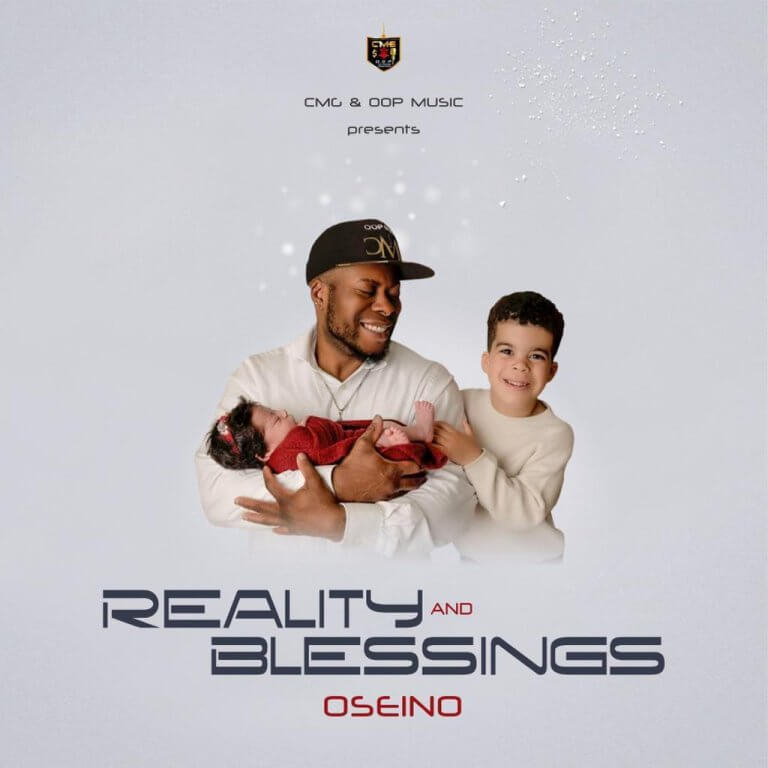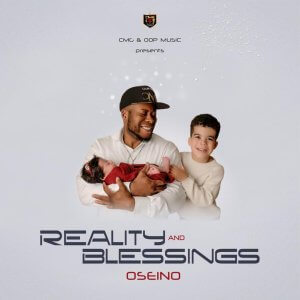 Canadian-based Nigerian artist, Oseino, released his highly anticipated debut album, "Reality & Blessings".
The album premiered worldwide today on all music platforms, and fans of the rising star have been reacting positively to it.
The 12 track album features several upcoming Canada based artists, and was produced by a team of rising Canada based producers, "Reality & Blessings" promises to be a game-changer for Oseino.
CONNECT WITH OSEINO ON SOCIAL MEDIA
INSTAGRAM : @ianoseino
FACEBOOK: https://www.facebook.com/ianoseino
LISTEN TO "BLESSINGS & REALITY"