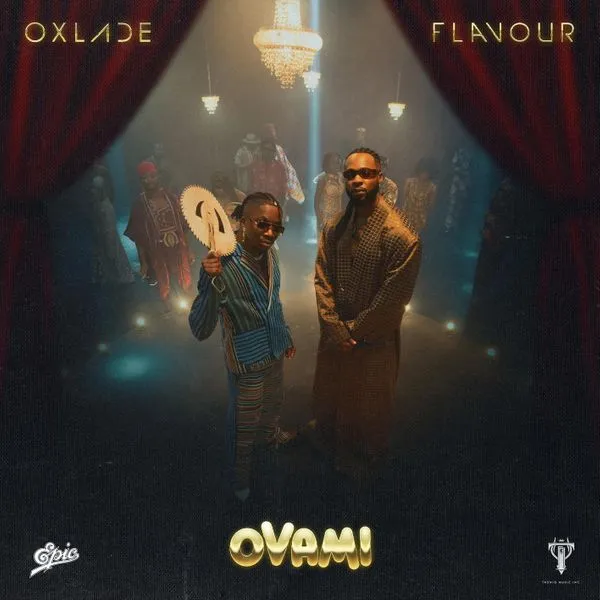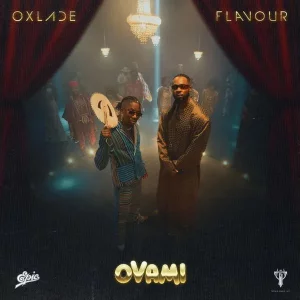 Oxlade & Flavour – Ovami
Nigerian prolific singer and songwriter, Oxlade has released his debut record for the year titled "OVAMI."
In the mesmerising song, Oxlade teams up with Nigerian highlife king, Flavour to usher in a massive potential record.
The Magicsticks-produced song brings together Oxlade and Flavour. The song has a combination of harmonic melodies.
"OVAMI" serves as an insight into Oxlade's forthcoming project, "Oxlade From Africa," which is scheduled for release in a few months.
Listen Oxlade & Flavour – Ovami HERE