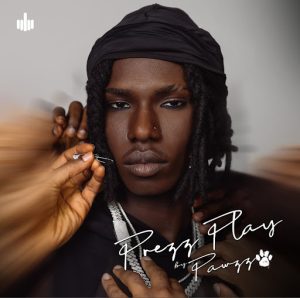 Talented Afrofusion singer, Pawzz shares new single 'Suga' off his recently released 'Prezz Play' EP.
'Suga,' a pop song produced by both Hitsound and Suppa Sound, is where Pawzz's vocal abilities truly shine.
Pawzz sings about desire and longing and his approach to how he expresses himself in the song is reminiscent of a Country-Rock sound which has never been seen in Afrobeats before.
Listen to Pawzz – Suga HERE