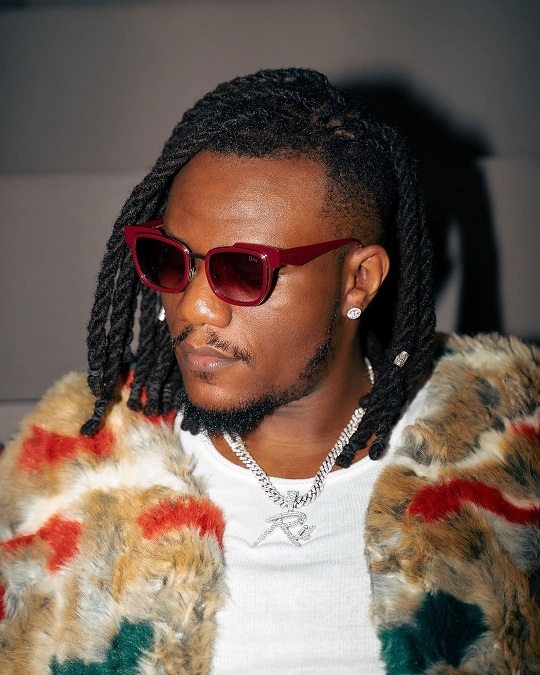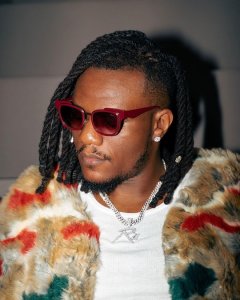 Nigerian producer, Pheelz has claimed to be a recording artist long before we widely knew, His recognition started during the "Hear Me Out/Finesse" era. And in the course of making music as a recording artist, he has become a force to be reckoned with, just as he was as a producer.
To confirm that status, he was recently awarded two plaques from Boomplay, for two major achievements he had on their platform. He received one for crossing 100 million career streams on the platform and another for crossing 80 million streams for his hit song "Finesse" that featured Bnxn. This places him as the first Producer-turn-artiste to attain this milestone.
Achieving success in both roles as a record producer and a recording artist is no small feat, and Pheelz did it effortlessly without neglecting either path. Legendary.
https://twitter.com/kusssman/status/1682003554989375488?s=20