The mission of the playlist department is to release unbiased lists of songs that accurately represent the metrics of artists and to also create a bridge for upcoming artists to get their music heard.
Checkout our genre and mood-based playlists, Click the images below To Access The Playlists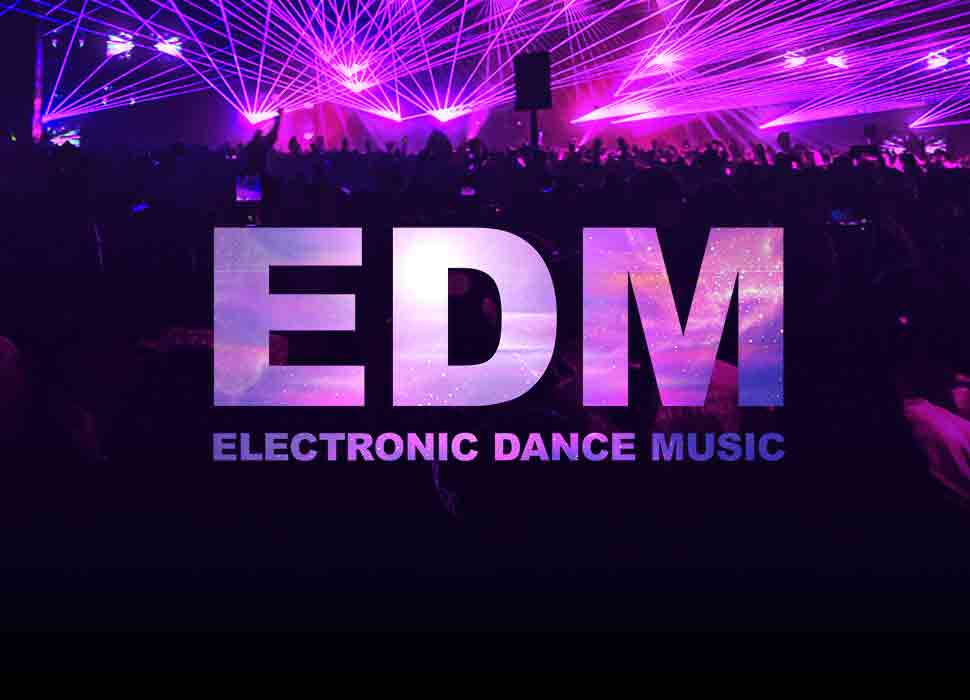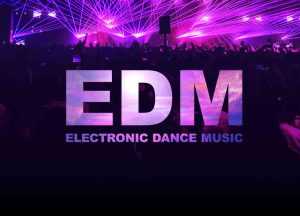 EDM Shuffle
COMING SOON!!!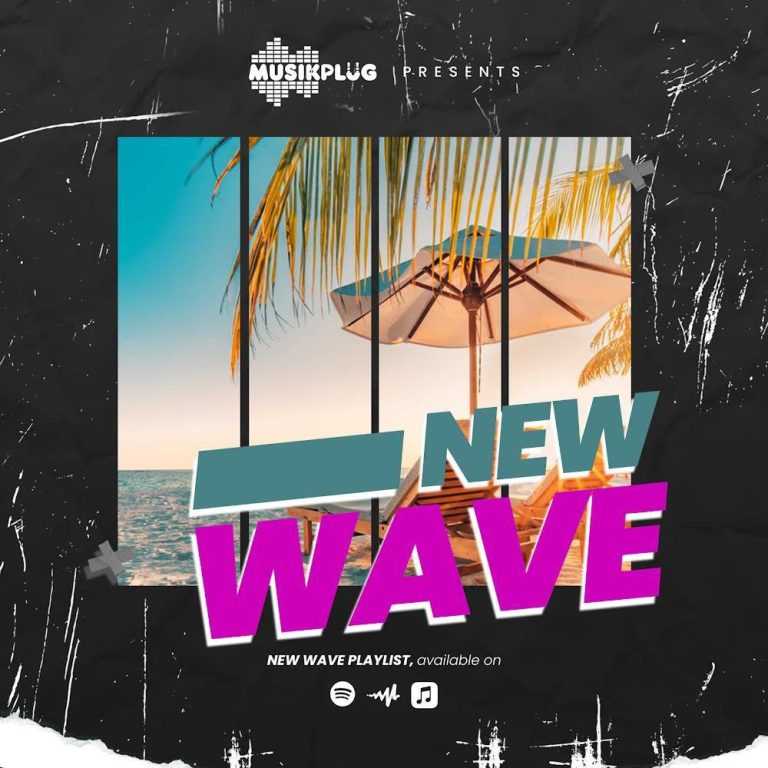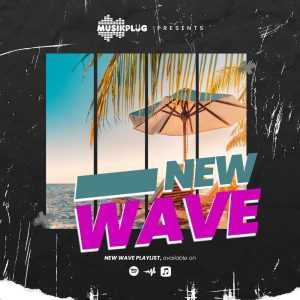 A Playlist Dedicated To New Class & Emerging Artists With Amazing Songs. They All Need To Be Heard!!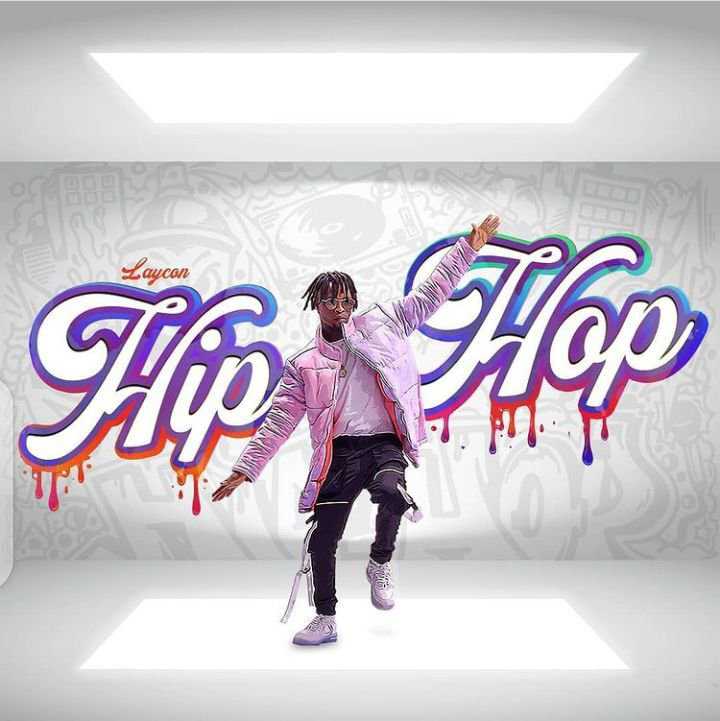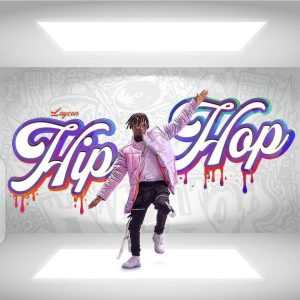 hip-hop africa
COMING SOON!!!