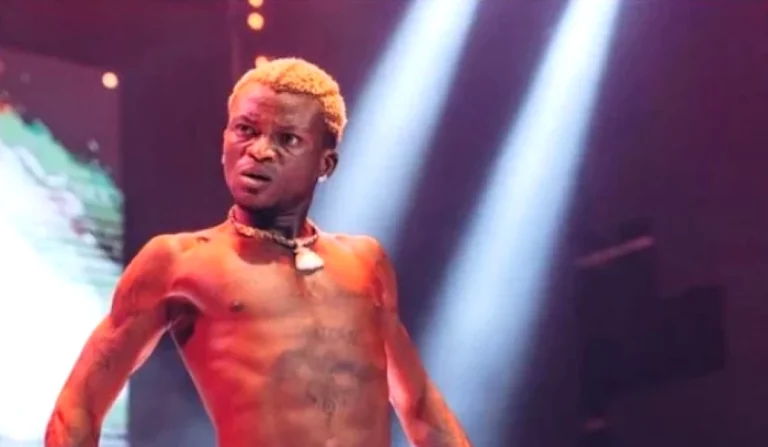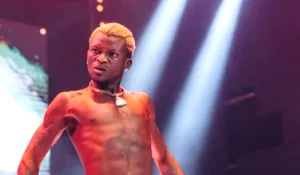 Controversial Nigerian singer, Portable has warned popular music director and cinematographer ThankGod Omori Smith, better known as TG Omori or Boy Director, not to visit the Lekki area of Lagos State or Sango for his own safety.
This came on Tuesday (31st January, 2023) after TG Omori gave in to the Portable demands to shoot his video after constant attacks on social media.
TG Omori told Portable to send a song so that he would do the video, but he's yet to disclose whether it would be free of charge or he will discount the $50k fee.
Following the proposal, the duo launched an Instagram live session. Portable, who expressed dissatisfaction at TG Omori's expensive charges, queried the director for not loving him again as he begged for his assistance.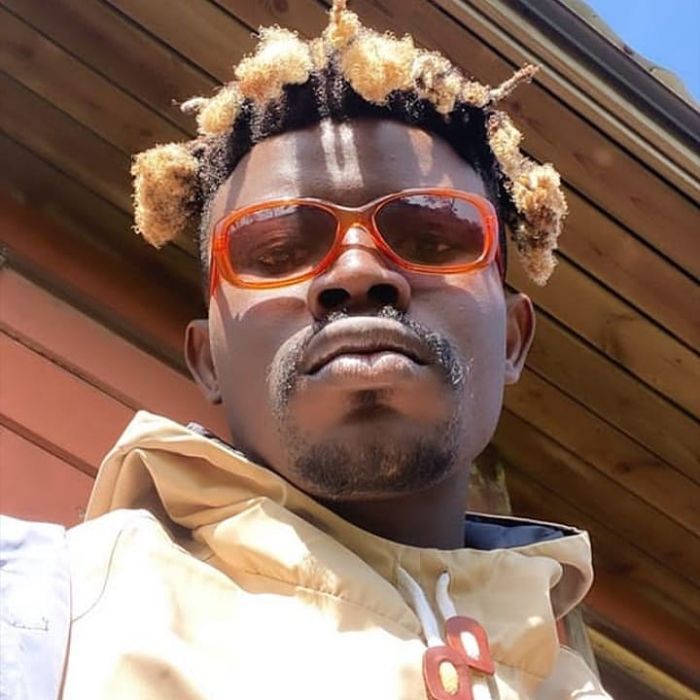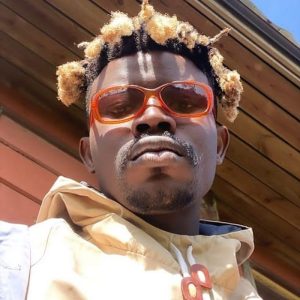 He then jokingly threatened the music director not to visit Lekki or Sango for his own safety because there would be a fight if they met.
Recall that Omori had demanded $50k (over N30 million) for a video shoot from Portable earlier last month, which infuriated the "Zazu Zeh" crooner, who enquired whether the director produced videos for ghosts.