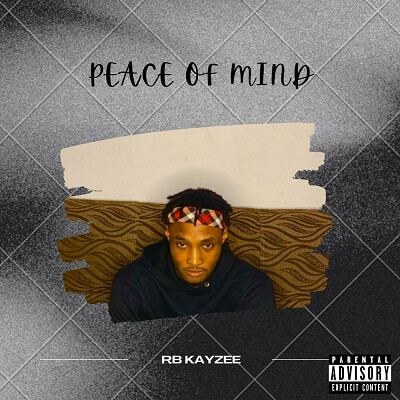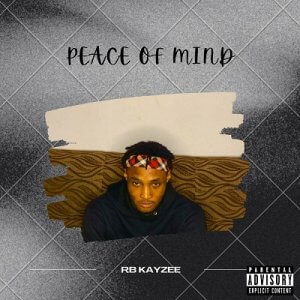 Talented emerging artiste, RB Kayzee kicks off the year with his new single 'Peace Of Mind'.
'Peace Of Mind' was inspired due to the craziness going on in society and within us. It's hard to breathe due to the everyday issues and economic frustration people go through which entails peace of mind to be a scarce commodity.
It serves as a follow up to his previously released single 'All Night'.
The song was produced by Spane5mixonthemix.
Sit back and enjoy this song, as this is something different than the regular.
Listen to Peace Of Mind on Streaming platforms HERE