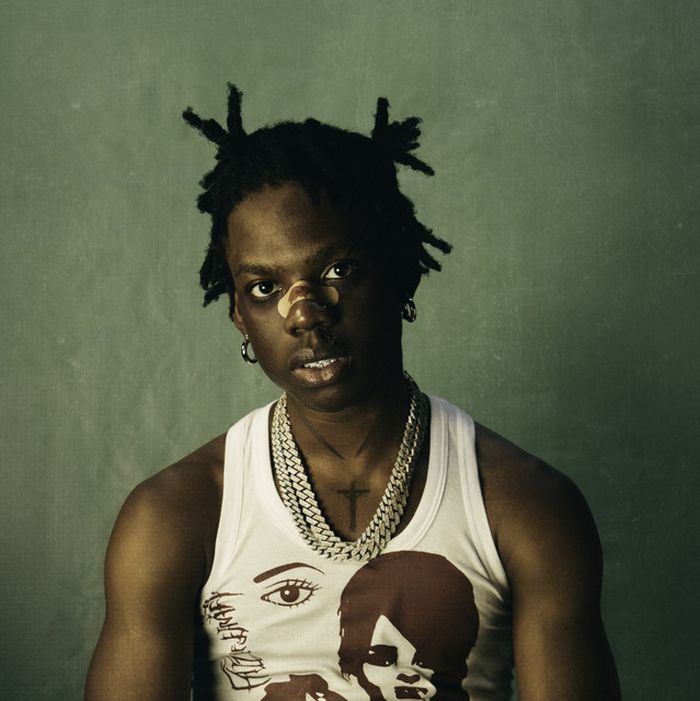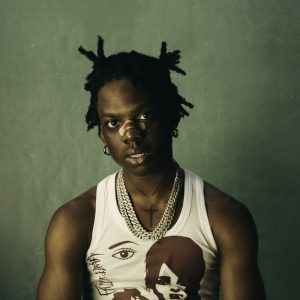 Nigerian singer, Rema has made history as the first Afrobeats artiste to have the most viewed video on YouTube for his song "Calm Down" with over 355 million views, the young artiste has solidified his place as one of the leading voices in the Afrobeats genre.
His unique blend of Afrobeats, hip hop, and R&B has garnered a massive following both in Africa and around the world. The 22-year-old's rise to fame has been swift and impressive, with his music receiving critical acclaim and recognition from both fans and industry heavyweights.
Rema's success is a testament to the growing popularity of Afrobeats, a genre that is taking the world by storm. He is a shining example of the talented young musicians emerging from Africa, and his achievements serve as an inspiration to aspiring artists across the continent.
This latest milestone for "Calm Down" is yet another feather in Rema's cap and solidifies his place as one of the biggest names in African music.
He is sure to continue to dominate the charts and captivate audiences with his unique sound for years to come."
Congratulations to him!!