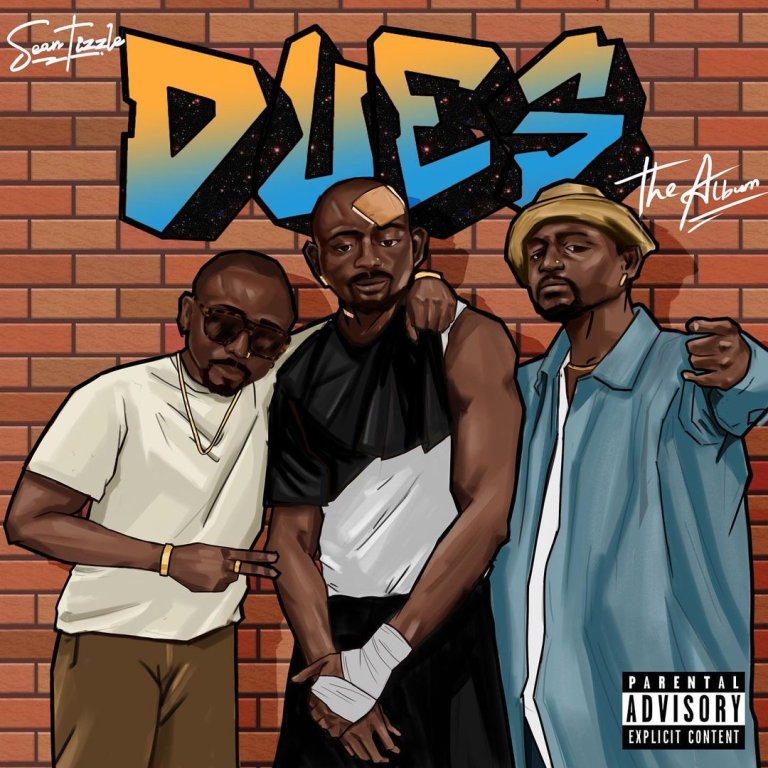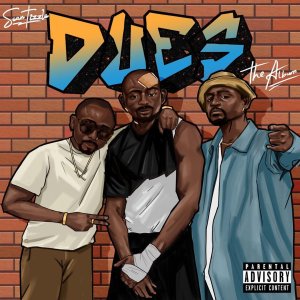 Sean Tizzle – Dues Album
Nigerian singer-songwriter, Sean Tizzle has released his new album, Dues. The captivating collection, comprising twelve impressive tracks, sees the singer on a solo run, with the album devoid of any collaborations. Drawing upon his undeniable talent, Sean Tizzle's latest offering is poised to reignite his presence in the music scene after a notable hiatus in recent years.
Each track on the album exudes an individuality and authenticity that captures the essence of Sean Tizzle's artistic vision. The inclusion of the previously released single, Al Barakah has already triggered high anticipation, leaving fans eager to delve into the remainder of the album.
This release marks a pivotal moment in Sean Tizzle's career as he seeks to establish a resounding resurgence in the music industry. After a period of introspection and refinement, Sean Tizzle emerges with renewed determination, captivating listeners with his distinct style and captivating soundscapes.
His consistent presence and dedication to delivering new music bring joy and excitement to his devoted fanbase.
Listen to Dues on all streaming platforms HERE