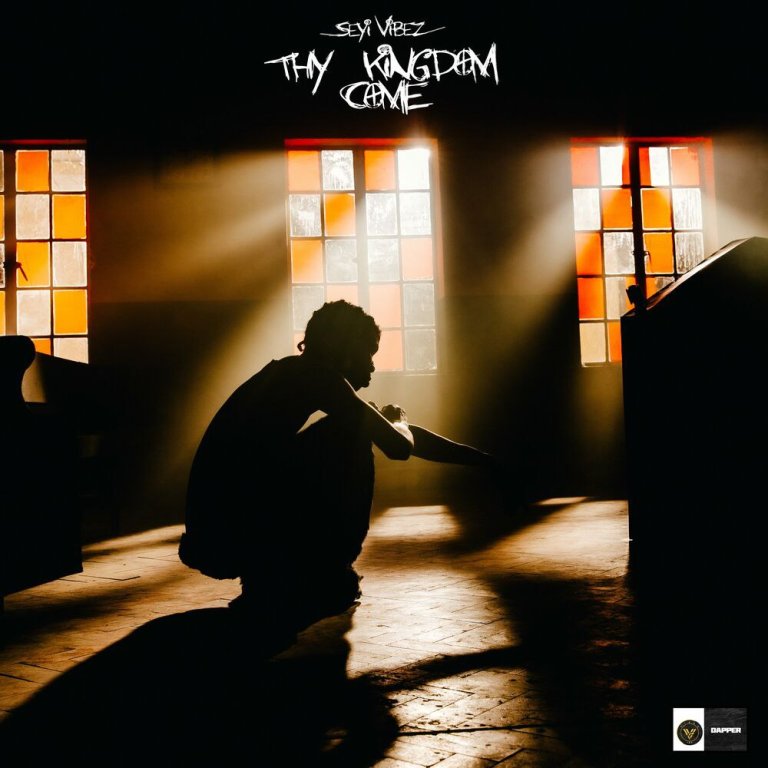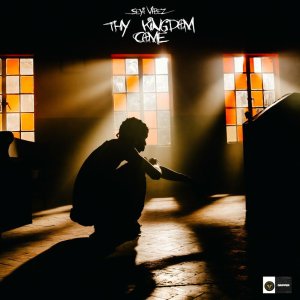 Seyi Vibez – Thy Kingdom Come Album
Nigerian sensational artist, Seyi Vibez takes his fans by surprise with a new project 'Thy Kingdom Come".
The new album follows up his recent released album "Vibe Till Thy Kingdom Come".
Known for his soulful vocals, poetic lyricism, and emotive storytelling, Seyi Vibez is set to take listeners on a mesmerizing musical journey with this highly anticipated release.
"Thy Kingdom Come" represents a significant milestone in Seyi Vibez's career, showcasing his growth as an artist and his deep connection to his roots. The project is a celebration of African sounds, blending traditional elements with contemporary production to create a distinct and immersive sonic experience.
It showcases his ability to effortlessly navigate between catchy hooks and introspective verses, delivering a well-rounded and captivating listening experience.
Tracklist
1. Man of The Year
2. Professor
3. Hushpuppi
4. Karma
5. Migos
6. Highlife interlude (feat. Phyno)
7. Trumpet
8. Flakky
9. LOML (feat. Ami Faku)
10. All The Time
Listen to Seyi Vibez – Thy Kingdom Come Album HERE