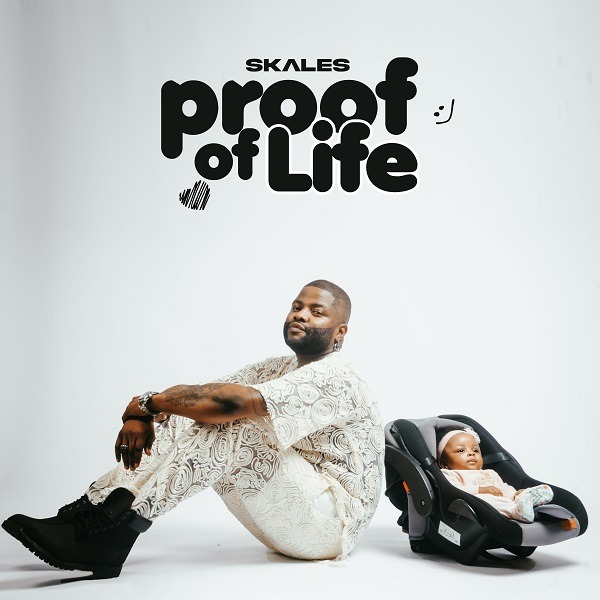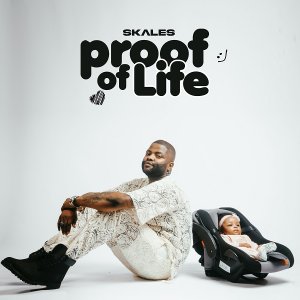 When Skales released 'Heading for a Grammy' he rapped with so much positivity and self-belief, assuring anyone who was still supporting his intentions to become the greatest.
Achieving fame came with its fair share of difficulties and setbacks for him. Nevertheless, throughout his professional journey, he has consistently displayed an unwavering commitment to forge ahead, regarding happiness as an ongoing pursuit rather than a mere destination.
He once shared his mantra with a media publication saying
"Happiness is peace of mind to me, doing what you love and being profitable from it,"
This reflects a deep-rooted understanding of the connection between personal contentment and
pursuing one's passions.
The "Proof of Life" EP debuts roughly 20 months after the release of his "Sweet Distractions" album. This is a celebration of the therapeutic impact of positivity, happiness, and the profound nature of social
bonds.
When asked about the album's title, Skales responded, "There's a misconception that I've disappeared,
and some of my fans stopped listening to my music a while ago, assuming I've stopped making it. 'Proof
of Life' is essentially my way of affirming that I'm still active in the music scene. It's also a celebration of
my long-standing tenure in the industry, despite the limitations I've had to overcome."
TRACKLIST
1. As I Wake Up
2. Don't Say Much
3. I Still Dey
4. How High I Feel
5. Aran Romi
6. Omo
7. Case Closed
In "Proof of Life," Skales radiates self-assuredness, and this conviction influences us to believe in him as well.